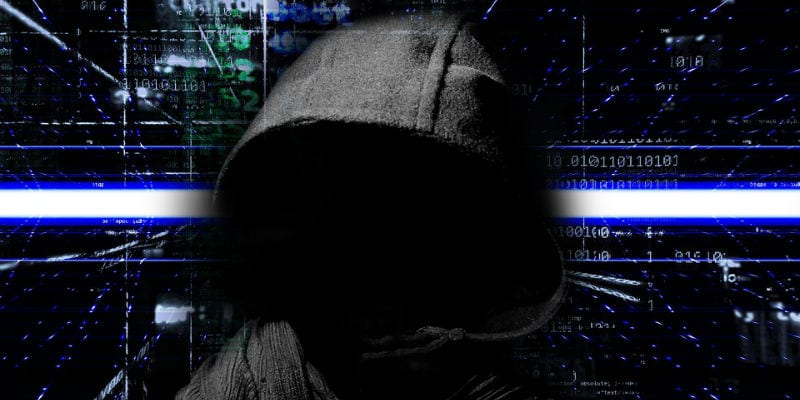 Imperva today released the results of its annual report, entitled "2020 Bad Bot Report: The Bad Bots Strike Back." The report explores malicious automated software applications operating over the internet (bots) and the dangers they pose to businesses. According to Imperva, traffic from bad bots constitutes 24.1 percent of all traffic. This represents the highest rate of malicious bot traffic ever. 
Our
Buyer's Guide for Endpoint Security
helps you evaluate the best solution for your use case and features profiles of the leading providers, as well as a category overview of the marketplace.
Imperva is a cybersecurity and services provider that works to protect enterprise data and applications. Among its offerings, it provides web application firewalls, DDoS protection, and attack analytics. Additionally, it offers data security solutions including data masking, data risk analytics, and file security.  
In Imperva's research on malicious software, it discovered the financial industry suffered the most with 47.7 percent of the malicious traffic; other highly targeted industries include education, IT services, and government. Meanwhile, good bot traffic declined 25.1 percent from 2018, only constituting 13.1 percent of all traffic. Moderate and sophisticated (or advanced persistent) bots make up the greater majority of all malicious bot traffic at 73.7 percent. Moreover, more than half of all malicious bots claim to be Google Chrome. 
Kunal Anand, CTO at Imperva, shared their thoughts on the study. "We closely monitor how malicious bots iterate to evade detection and commit a wide range of attacks, and this year's findings have revealed the next evolution: Bad Bots as-a-Service. Bad Bots as-a-Service is an attempt by bot operators to legitimize their role and appeal to organizations facing increased pressure to stay ahead of the competition. It's critical that businesses spanning all industries learn which threats are most pervasive in their field and take the necessary steps to protect themselves." 
Learn more about Imperva here.

Latest posts by Ben Canner
(see all)