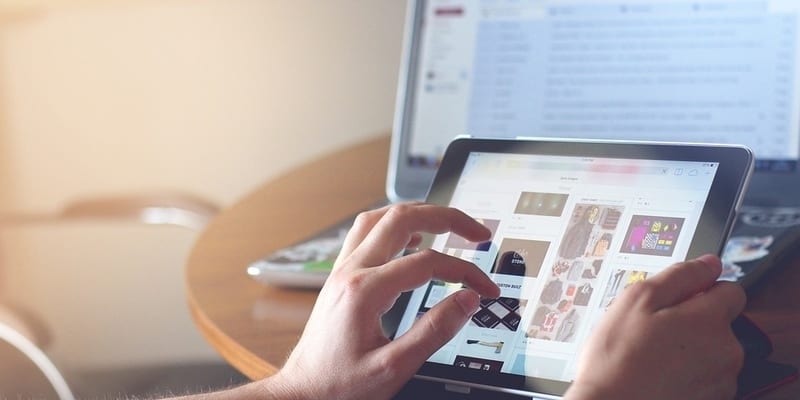 What does Internet of Things (IoT) Security mean in the time of the coronavirus? Has the virus changed anything in how cybersecurity experts approach IoT devices? How should you evolve your own strategies in response? 
Let's get the obvious out of the way: IoT security remains precarious even in the time of the coronavirus. Researchers found around 7 billion IoT devices, with evidence suggesting it might rise by several billion more items in a few years. Unfortunately, each new IoT device creates new vulnerabilities for businesses of all sizes.
Almost all IoT manufacturers struggle with or outright ignore cybersecurity protocols. In fact, most IoT devices contain no endpoint security firmware whatsoever. Worse, even if they do contain some kind of firmware, patching or updating it may prove difficult if not impossible. 
Of course, hackers take advantage of these vulnerabilities almost constantly. After all, they provide a gateway into the business network with little resistance. Additionally, cybersecurity monitoring often struggles to find and observe IoT device activity, leading to opportunities to plant dwelling devices. 
That's the current situation. Perhaps more accurately, that was the situation a few months ago. With the coronavirus continuing to affect business processes, the threat landscape continues to evolve rapidly. 
IoT Security in the Time of the Coronavirus
A Ponemon Institute study found that 87 percent of respondents said they would suffer a cyber attack due to unsecured IoT devices. Worse, 26 percent of risk management and governance respondents already suffered from an attack.
Moreover, the proliferation of IoT devices coincides with the rise in work-from-home policies mandated by social distancing. Further complications arise from unsecured WI-Fi connections, which adds to the challenge in visibility and in securing. Even the slightest misconfiguration can pose a threat to your enterprise. 
Also, IoT security during the coronavirus exacerbates current security issues like ransomware and malware infiltration. Unsecured IoT devices might actually prove the ideal entryway for ransomware attacks. Meanwhile, rapidly proliferating malware themed on the coronavirus have begun exploiting IoT vulnerabilities. 
How to Handle Device Security Now
First, consider downloading the Solutions Review Endpoint Security Buyer's Guide. We cover the top solution providers in the market, focusing on next-generation solutions. Additionally, we cover the key capabilities of endpoint security and specify IoT security-focused vendors. Further, we provide a Bottom Line analysis on each vendor. Your enterprise needs a solution that can handle the demands of your IoT security infrastructure and scale it during the coronavirus. Our Guide can offer a first step to getting started on that process. 
Moreover, another essential aspect of IoT security is patch hygiene. Your enterprise needs the ability to update and maintain IoT devices securely and in a timely manner. Poor patching can open the door to hackers, as a good deal of attacks begin with vulnerabilities that patches can correct. 
Also, your enterprise should ensure that the Principle of Least Privilege applies to non-human users as well as human ones. This ensures that hackers cannot exploit IoT devices to reach more sensitive databases. 
Download the Guide here.

Latest posts by Ben Canner
(see all)