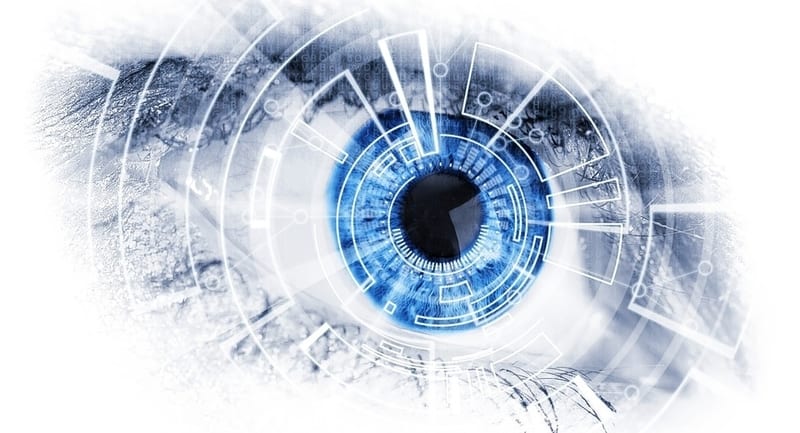 Is there an optimal endpoint security approach businesses must consider? 
Endpoint security occupies a peculiar place in the modern cybersecurity discourse. Once, antivirus protection dominated the thinking around endpoint security. After all, all it took to secure a business was a single antivirus software, deployed across all of the (on-premises) desktop devices. 
Now, this model no longer holds up. In fact, it doesn't even reflect any semblance of reality. Optimal endpoint security must now consider challenges like advanced persistent threats, data loss via email, mobile device security, and zero-day threats. 
So how can your enterprise approach optimal endpoint security? We take a look at some of the best steps your business can take. 
How to Start an Optimal Endpoint Security Approach
1. Limit Antivirus In Your Thinking
Don't get us wrong; antivirus still matters. Antivirus capabilities can help deflect malware that can attack in the midst of the workday; in particular, next-generation antivirus can help deter zero-day attacks and advanced persistent threats. Additionally, NGAV can provide connections to threat intelligence feeds, which can help security teams stay on top of the evolving threat landscape. 
However, antivirus can't and shouldn't dominate your thinking when approaching optimal endpoint security. Instead, you need to emphasize capabilities such as data loss prevention and application control, both of which can help protect more decentralized workforces. 
The former helps prevent sensitive data from leaving the enterprise network, either accidentally or maliciously. It stops employees from uploading data to public clouds without permission or emailing critical data to the wrong person. Meanwhile, the latter monitors applications for malicious or dangerous behaviors. For example, it can monitor what data an application collects and make sure it can't transfer that data off-site. 
Finally, if you are truly worried about malware attacks, consider pairing antivirus with sandboxing. This capability allows your security team to observe the behavior of a suspicious or unknown program in a simulacrum of your real network. After seeing its actual behavior, your team can choose whether to allow access or remediate it. 
2. Use EDR
Endpoint detection and response (EDR) is one of the newest capabilities in the endpoint security market. According to no less an authority than Gartner states that optimal endpoint security must rely on EDR. EDR creates a new mechanism for perimeter defense and threat detection. 
Typically, EDR scans each endpoint for potential threats and threat behaviors. If it detects a potential issue, it sends an alert to your security team for investigation. Additionally, advanced EDR can help with threat detection by putting it under a single pane of glass. Both are essential to streamlined incident response. 
3. Patch. Always Patch
You know those annoying patch and upgrade messages you get from your endpoint (laptop, mobile device, etc.) or cybersecurity solution? We cannot stress how important those are to your safety. Each contains critical security and threat intelligence and improved capabilities. 
Not doing these patches in a timely manner leaves your business vulnerable to zero-day threats or to vulnerability exploits. Next-generation optimal endpoint security offers some degree of endpoint management, which can alert you to missed patches. Additionally, it can automate patches so it takes a burden off your security team.     
On a related note, optimal endpoint security needs to uncover "dark endpoints" that aren't immediately obvious to your security. 
You can learn more in our Endpoint Security Buyer's Guide. 

Latest posts by Ben Canner
(see all)