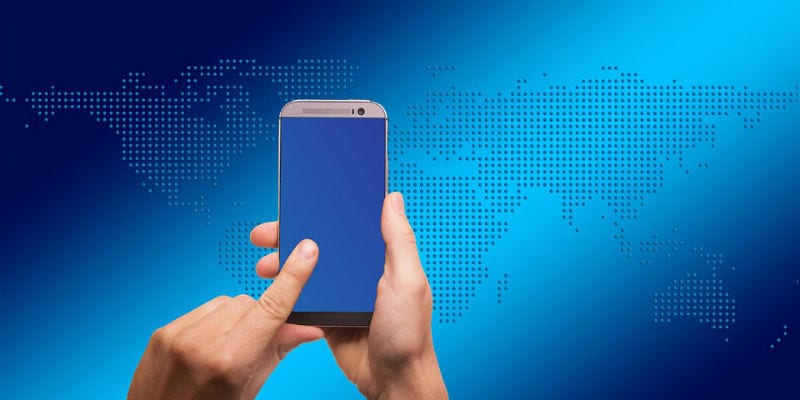 McAfee Labs recently released its Threats Report for November 2020. This report analyzes and examines how cyber-threats proliferate and continue to evolve throughout Q2 of 2020. Unfortunately, McAfee Labs reports an average of 419 new threats per minute. Meanwhile, overall new malware samples grew by 11.5 percent. Additionally, it appears COVID-19 has motivated hackers to adjust their strategies, using the pandemic as a theme in their attacks. 
Our
Buyer's Guide for Endpoint Security
helps you evaluate the best solution for your use case and features profiles of the leading providers, as well as a category overview of the marketplace. We feature a Bottom Line analysis of each vendor.
McAfee Labs provides threat research, threat intelligence, and cybersecurity thought leadership. The institution uses sensors across key threats vectors—file, web, message, and network—to deliver real-time threat intelligence, critical analysis, and expert thinking. 
In addition to COVID-19-themed attack campaigns, hackers are taking advantage of the mass remote workforces. In fact, it saw a 605 percent increase in COVID-19-related attack detections compared to Q1 of 2020. Moreover, McAfee observed nearly 7.5 million external attacks on cloud user accounts. Malware led among reported attack vectors with 35 percent of publicly reported incidents in Q2. Account compromising and targeted attacks accounted for 17 percent and 9 percent, respectively.
Raj Samani, McAfee Fellow and Chief Scientist, shared his thoughts with the release of the McAfee Labs Threats Report November 2020. "The second quarter of 2020 saw continued developments in innovative threat categories such as PowerShell malware and the quick adaptation by cybercriminals to target organizations through employees working from remote environments." 
"What began as a trickle of phishing campaigns and the occasional malicious app quickly turned into a deluge of malicious URLs, attacks on cloud users and capable threat actors leveraging the world's thirst for more information on COVID-19 as an entry mechanism into systems across the globe." 
Learn more about McAfee Labs here.

Latest posts by Ben Canner
(see all)