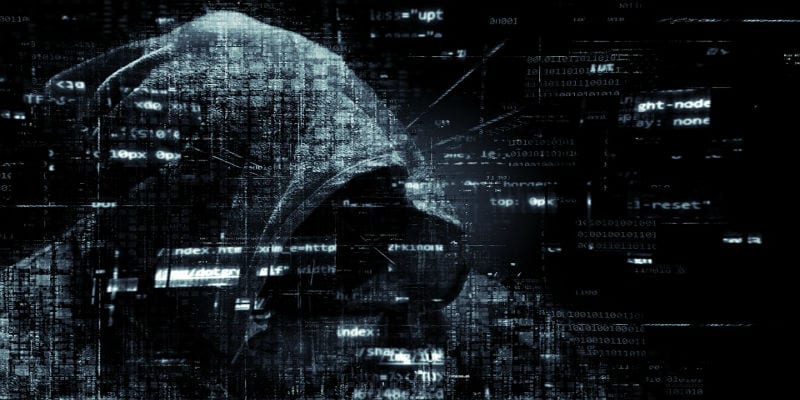 Check Point Research, the threat intelligence branch of endpoint security provider Check Point Software Technologies, released the 2020 Cyber Security Report. This report, released recently, explores the tactics of cyber-criminals and what malware they use to attack enterprises around the world.
Notably, Check Point Research dispelled several notions concerning modern malware attacks and enterprise cybersecurity. The report often stressed that these trends look to continue in 2020. These include:
28 percent of organizations worldwide suffered from malicious multi-purpose botnet attacks. In fact, botnet attacks overall increased by over 50 percent in 2019.

Targeted ransomware made up 20 percent of enterprise incident response; these attacks continue to grow in prominence but the damage they inflict can't be understated. Indeed, hackers design these ransomware attacks to devastate specific IT infrastructures. 

Nine out of ten businesses use cloud services. However, over 60 percent of IT security teams complain of a lack of cybersecurity visibility in the cloud. Meanwhile, cloud attacks increase in both severity and frequency.    
One particular finding stands out; Check Point discovered that while cryptojacking declined in 2019, 38 percent of businesses still suffered from cryptocurrency mining malware. Even with the decline in cryptocurrency values, it offers a lucrative option for hackers.   
Major Takeaways from the Check Point 2020 Cyber Security Report
Lotem Finkelsteen, Major Intelligence Officer at Check Point Software Technologies, shared his thoughts.
"2019 presented a complex threat landscape where nation states, cybercrime organizations and private contractors accelerated the cyber arms race, elevating each other's capabilities at an alarming pace, and this will continue into 2020."
"Even if an organization is equipped with the most comprehensive, state-of-the-art security products, the risk of being breached cannot be completely eliminated. Beyond detection and remediation, organizations need to adopt a proactive plan to stay ahead of cyber-criminals and prevent attacks. Detecting and automatically blocking the attack at an early stage can prevent damage."
In conclusion, you can download the full Check Point 2020 Cyber Security Report here. Also, you can download the Solutions Review Endpoint Security Buyer's Guide here. 

Latest posts by Ben Canner
(see all)