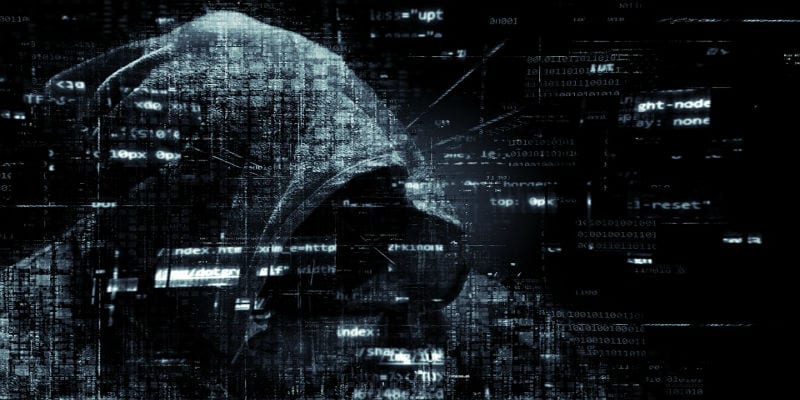 Tessian recently released the State of Data Loss Prevention 2020 report. This statement explores accidental and intentional data loss occurring in business networks. Additionally, the report reveals how the necessary shift to remote working (work from home or WFH) creates security challenges for businesses; the State of Data Loss Prevention 2020 report also covers why traditional security solutions fail to curb accidental data loss. 
Our
Buyer's Guide for Endpoint Security
helps you evaluate the best solution for your use case and features profiles of the leading providers, as well as a category overview of the marketplace.
Tessian works as an email security firm for organizations. Its Human Layer Security platform automatically protects employees on email from risks including data exfiltration, data loss, and phishing attacks.
According to the State of Data Loss Prevention 2020 report, 84 percent of IT security professionals say data loss prevention becomes more challenging during WFH. 58 percent of employees say their information feels less secure. 91 percent of IT security professionals trust their staff to follow proper cybersecurity best practices, yet 52 percent believe they can do more risky behavior. Worse, 48 percent of staff believe that the lack of constant surveillance entitles them to not follow security best practices.       
Other key findings include 54 percent of employees find workarounds if security policies stop them from performing their jobs. U.S. employees are more than twice as likely to send emails to the wrong person and send company data to their personal email accounts. 
Tim Sadler, CEO and co-founder of Tessian, gave a statement. "Businesses have adapted quickly to the abrupt shift to remote working. The challenge they now face is protecting data from risky employee behaviors as working from home becomes the norm."
"Human error is the biggest threat to companies' data security, and IT teams lack true visibility of the threat. Business leaders need to address security cultures and adopt advanced solutions to prevent employees from making the costly mistakes that result in data breaches and non-compliance. It's critical these solutions do not impede employees' productivity though. We've shown that people will find workarounds if security gets in the way of them doing their jobs, so data loss prevention needs to be flexible if it's going to be effective."  
Learn more about Tessian here. 

Latest posts by Ben Canner
(see all)