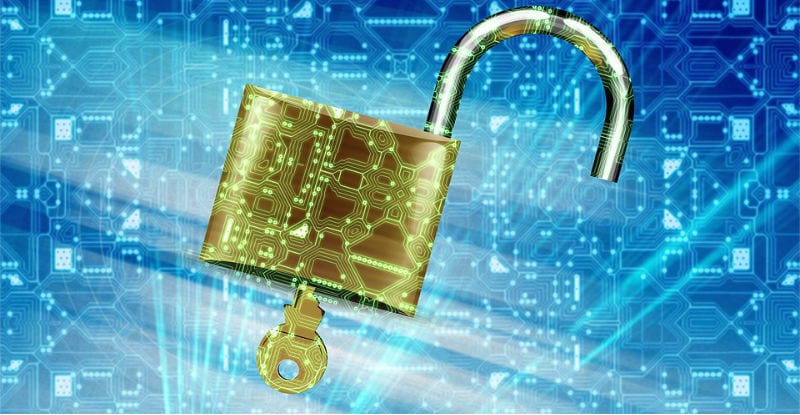 Verizon recently released its 2021 Data Breach Investigations Report. This report, its 14th iteration, analyzes 29,207 quality cybersecurity incidents. Of those, Verizon detected 5,258 breaches, a third more breaches than analyzed last year. 
Verizon is a wireless network operator and Internet provider. The Data Breach Investigations Report collected data from 83 contributors spanning 88 countries, 12 industries, and 3 world regions. 
According to the 2021 Data Breach Investigations Report, phishing attacks increased by 11 percent since last year. Meanwhile, attacks involving ransomware rose by 6 percent. Distressingly, 85 percent of breaches involved a human element, indicating a lack of cybersecurity education and training. Misdelivery – sending a sensitive email to the wrong individual – represents one of the most common forms of human error across industries. 
Worse, over 80 percent of breaches were discovered by external parties, indicating that enterprises continue to neglect their threat detection and response efforts. While security remains a challenge for all industries, they face different cybersecurity challenges. For example, financial enterprises must prepare against credentials theft and ransomware from external actors, whereas retail businesses face phishing and other financial attacks more often. 
Alex Pinto, Lead Author of the DBIR, shared some comments with the release of the report. "When you read the contents of the report, it is tempting to think that a vast array of threats demands a sweeping and revolutionary solution. However, the reality is far more straightforward. The truth is that, whilst organizations should prepare to deal with exceptional circumstances, the foundation of their defenses should be built on strong fundamentals – addressing and mitigating the threats most pertinent to them."  
Learn more about the DBIR here. 

Latest posts by Ben Canner
(see all)