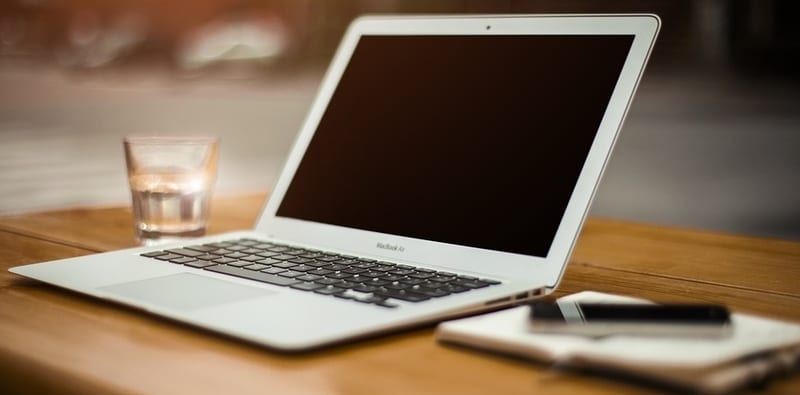 LogMeIn today released findings of a new LogMeIn Central report entitled "The Surprising New State of IT in a Remote World: Tackling Challenges and Redefining IT for Future Success." As befits the title, this report explores the current state of IT in the new era of remote work. Also, it quantifies the effect of COVID-19 on IT environments and workers in small-to-medium-businesses (SMBs). 
Our
Buyer's Guide for Endpoint Security
helps you evaluate the best solution for your use case and features profiles of the leading providers, as well as a category overview of the marketplace. We feature a Bottom Line analysis of each vendor.
LogMeIn Central offers a cloud-based remote monitoring and management solution; it enables the effective monitoring, management, and securing of business endpoint infrastructures. In addition, LogMeIn Central provides IT organizations with actionable security and workflow insights which can help increase productivity, reduce IT costs, and mitigate risk.
Among the findings of "The Surprising New State of IT in a Remote World" report, LogMeIn Central reveals the top IT team security concerns. These include data breaches (cloud, internal, and external), malware, employee behavior, and ransomware. With the adoption of cloud technology comes increased fears of a cloud data security breach; over half of IT security cite it as their top cybersecurity concern of 2020. Additionally, over a third cited a lack of a cybersecurity budget as their greatest challenge. 
Yet the report also found cause for optimism. Ian Pitt, Chief Information Officer at LogMeIn, confirmed as much with his comments on the New State of Remote Work. "Despite the impact many teams experienced from COVID-19 – from budget, to resource allocation, to project priorities – many teams are now more prepared. This data shows that the pandemic has led to improved training for IT and employees, ensuring all employees have the appropriate hardware and software and even installed multifactor authentication for improved security."
Learn more about LogMeIn Central here.

Latest posts by Ben Canner
(see all)