McAfee Labs Reveals 2019 Threat Predictions Report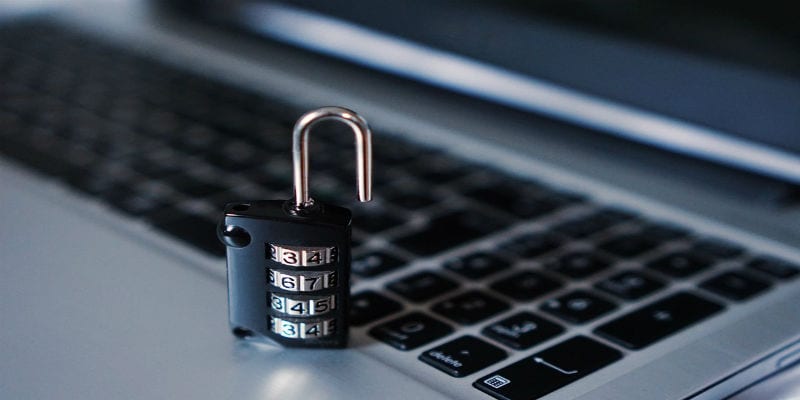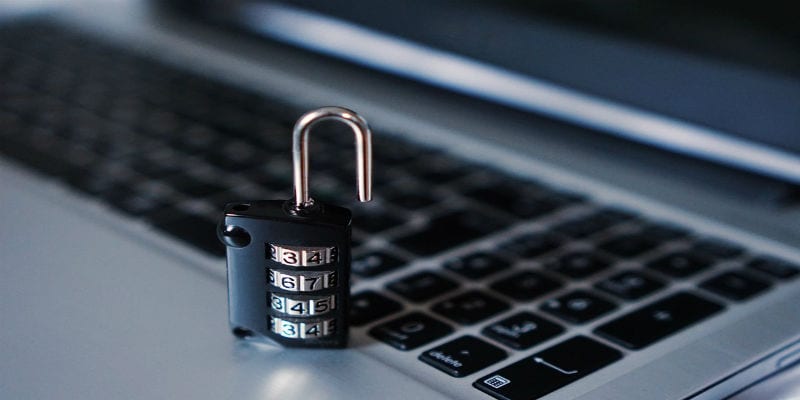 Earlier this morning McAfee Labs, the threat research division of the endpoint security and SIEM solution provider, unveiled their "McAfee Labs 2019 Threat Predictions Report." This report, reflecting expert informed opinions, identifies and predicts the digital threat trends enterprises should expect in the coming year.
The McAfee Labs 2019 Threat Predictions Report found an increased consolidation and collaboration in the digital criminal underground, leading to stronger partnerships among hackers. Malware-as-a-service is becoming a criminal institution, selling modular attack components and providing a one-stop shopping experience for criminals of all skill levels.
The report also found an increased trend of outsourcing cyber attacks, which McAfee researchers predict will lead to an increase in the usage of artificial intelligence to facilitate evasion techniques.  
Other key findings from the McAfee Labs 2019 Threat Predictions Report include:
Researchers predict an increase in attacks on corporate cloud storage, which often contain proprietary intellectual property.

Cybercriminals will increase their use of bots and negative social media campaigns to hold brands for ransom or to otherwise extort them.

Strategies previously used by nation-states will be repurposed by cybercriminals to extort corporations.      
These findings are extremely worrying, especially for enterprises concerned about their digital perimeter in 2019. But there may yet be a case for optimism. In a statement Raj Samani, Chief Scientist at McAfee, said: "In 2018, we witnessed even greater collaboration among cybercriminals through underground alliances. "This collaborative mentality has allowed for efficiencies in underground technologies and tactics, and the evolution of bad actors into some of the most organized and agile adversaries in the world."
He continued: "However, while we expect the underground market collaboration to continue, the year 2019 will also see cybersecurity alliances of defenders continuing to mature and further fortify defenses."
You can read the full McAfee Labs 2019 Threat Predictions Report here.

Latest posts by Ben Canner
(see all)