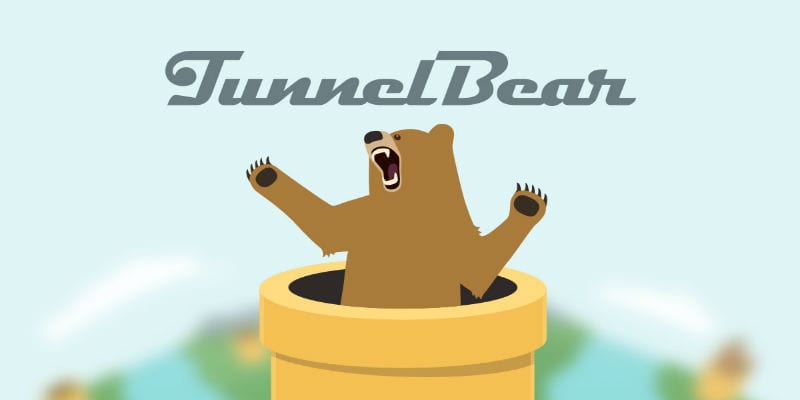 Endpoint security vendor McAfee today announced it had completed the acquisition of Canadian virtual private network vendor TunnelBear. According to McAfee it will incorporate TunnelBear's capabilities, including its hardened network, into its own virtual private network products. They will also allow TunnelBear to develop and deploy products under their own brand name. The terms of the acquisition have not been made public at time of writing.
A virtual private network, or VPN, allows users to transmit information, documents, and data across shared or public networks like they were connected privately. A VPN can allow employees to connect to their enterprise's network from offsite, a crucial component of the bring-your-own-devices culture taking the corporate world by storm. TunnelBear specializes in public, free consumer VPN applications. Their advertising claims that they can keep users' data on public networks nature safe and also serve as an ad blocker.  
McAfee CEO Christopher Young said in a statement: "This investment is strategic for McAfee's consumer business as it further showcases our commitment to help keep our customers' online data and browsing private and more secure at a time when the threat landscape is growing in volume, speed and complexity."
McAfee was itself acquired by Intel in 2011 and rebranded as Intel Security, recently returning to independent status. McAfee's VPN service is Safe Connect.

Latest posts by Ben Canner
(see all)