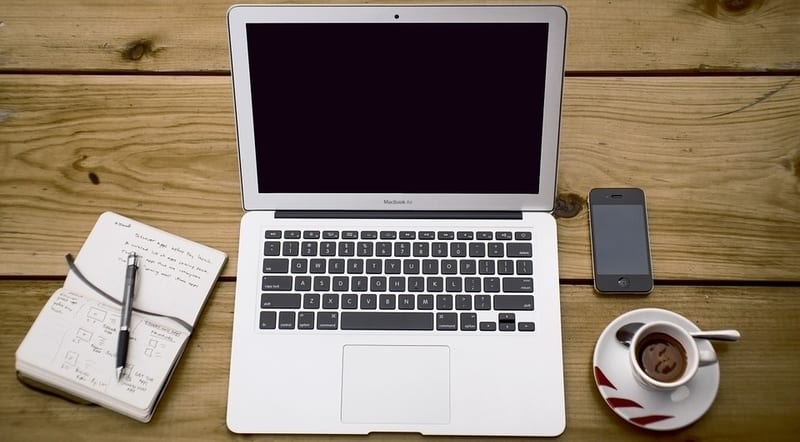 McDonald's suffered from a data breach, which could have been much worse according to reports. Here's what we know so far. 
Fast-food giant McDonald's reportedly suffered a data breach affecting employees and customers in South Korea and Taiwan. While the hackers responsible obtained some personally identifying information, they did not gain payment information; the company mentioned that the amount of compromised information was rather small.  Additionally, while North American locations also became compromised in the breach, hackers could not obtain much beyond floor space information. 
McDonald's credits its substantial investment in cybersecurity for quickly identifying and mitigating the cyber-attack; it conducted an investigation, discovered unauthorized access, and worked with a third-party to end the attack. 
Expert Commentary on the McDonald's Breach
The breach could have been much, much worse. For more on this perspective, we consulted with Anurag Kahol, CTO and Cofounder of Bitglass. Here's what he had to say. 
"This data breach follows numerous recent large-scale cyber-attacks, demonstrating how criminals have increased their level of sophistication when targeting large corporations. McDonald's is an example of an organization that has prioritized the safety of sensitive information, as its proactive security tools enabled them to recognize the attack early on and prevent further unauthorized access. However, the company confirmed that data was stolen during the attack, including customer emails, phone numbers, and addresses, as well as employee contact details. Exposure of this data is more than enough for hackers to launch highly targeted phishing attacks against those individuals impacted, underscoring the importance of securing all personal records.
All enterprises must have advanced threat protection in place that can give them full visibility and control across their networks, cloud services, and devices to detect potential intrusions and suspicious activity. Robust, flexible, and multifaceted cybersecurity platforms that prevent leakage, authenticate all users and monitor their behavior are essential for defending business operations and securing resources within. Following cybersecurity best practices and implementing mandatory employee training can also help minimize additional attack vectors and enforce stricter security standards."
Thanks to Anurag Kahol for taking the time to explore the issue in depth. For more on securing your own business, check out the Endpoint Security Buyer's Guide. 

Latest posts by Ben Canner
(see all)