How to Navigate Modern Endpoint Security Innovations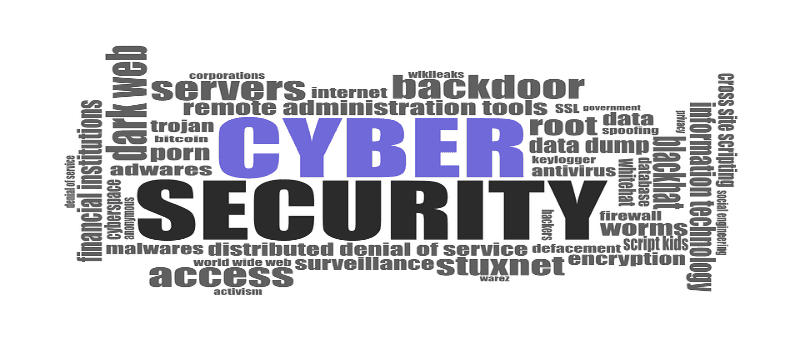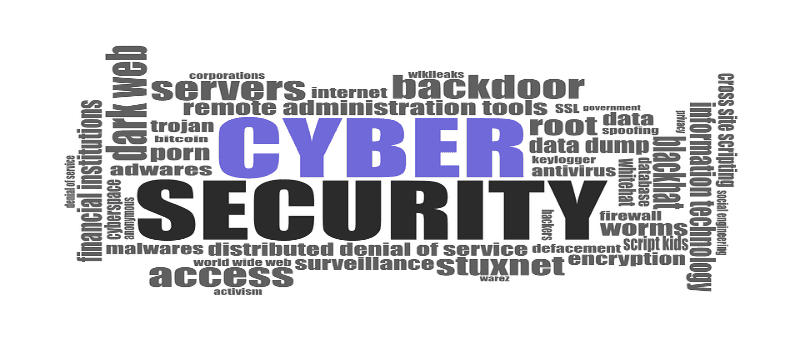 One of the more terrifying aspects of cybercrime is that it bucks commonly accepted wisdom: unlike other crimes, cybercrime does pay. The total global revenue of cybercrime is $1.5 trillion USD (by a conservative estimate; the actual revenue might be considerably higher). For comparison's sake, that's more than the GDP of Australia, Spain, Mexico, or the Netherlands. Stolen intellectual property and identity data are billion dollar industries. So it shouldn't be any surprise that your enterprise is a target for cybercriminals, regardless of its size and industry. Every enterprise has something hackers want, whether that be data or simply an easy target.
With so much at stake, selecting a strong endpoint protection platform for your enterprise is more important than ever. Yet selecting the right endpoint security solution can be a daunting prospect in its own right. What features, tools, and capabilities should a modern endpoint protection platform include? What are the endpoint security innovations worth investigating and considering? What kind of cybersecurity future do these endpoint security innovations point to?
In an earlier article, we covered endpoint security innovations via the rise of EDR. Yet there is so much more to the endpoint protection field:  
Endpoint Security Innovations Expand
As evidenced by the product revelations and updates announced during the RSA conference, enterprises are eagerly spinning their cocoons for their digital transformations. Everyday operations, business processes, and communication channels are moving to the cloud, to third-party or proprietary applications, and/or to remote IT infrastructures. Embracing digital transformation could be the key to ever-greater speeds and consequently a larger profit margin. Therefore, endpoint security innovations are simultaneously adapting to adequately protect this far more decentralized digital workspace.
Enterprises seeking a modern endpoint security solution are advised to find one capable of fortifying cloud storage databanks (far too many breaches are the result of unprotected cloud databases). Additionally, given the inherent decentralization of the modern digital transformation process, centralized policy management tools should be valued as a critical endpoint security innovation during the selection process. Furthermore, centralized management will be doubly important in expanding your network protection to Internet of Things (IoT) devices— which can cause their own security headaches.
Managed Security Services…for Endpoint Security?
We at Solutions Review have generally categorized managed security services providers (MSSPs) as a consideration for enterprises seeking security analytics and SIEM solution providers. This isn't particularly unexpected: MSSPs generally offer the analytical resources and devoted time talent and staff-strapped enterprises need to monitor for threats on their networks. It certainly feels more oriented to security analytics than the often preventatively-minded traditional endpoint security solution.
However, plenty of endpoint security solution providers—including CrowdStrike, Trend Micro, Cisco, and Webroot—offer their own managed security services. That so many are offering new MSSP products or announcing new updates to their services now indicates that the vendors consider managed security services as essential endpoint security innovations. Indeed, MSSPs can prove a boon to enterprises suffering from the significant cybersecurity staffing issue or just don't have the time to monitor network traffic and evaluate anti-malware updates.
Machine Learning is Ubiquitous…Look for Differences
Almost every endpoint security solution provider offers machine learning capabilities in one form or another—it's an AI program that learns about user behaviors and threats behaviors without continuous user inputs, and then adapts for better security.
However, machine learning is still young among other endpoint security innovations. The technology is still being explored and refined. So while plenty of endpoint security solution providers offer machine learning, they often offer similar varieties of the technology. If this is a capability you consider essential to your cybersecurity platform, investigate what each potential vendor does differently with their machine learning tools. This can include how their functions compare, what inputs are initially needed to function properly, and their scalability.
Take Initiative on Your Endpoint Security
Selecting an endpoint security solution is a crucial step in fortifying your enterprise, but it is also necessary to become familiar with your own network. Without clear knowledge of your own enterprise's network, you forfeit an important advantage to your digital attackers. Foster your home-court advantage!
Ultimately, selecting the right endpoint security solution for your enterprise isn't just about the innovations. Innovation is a vital attribute for any solution provider—but what they do with those innovations matters more.