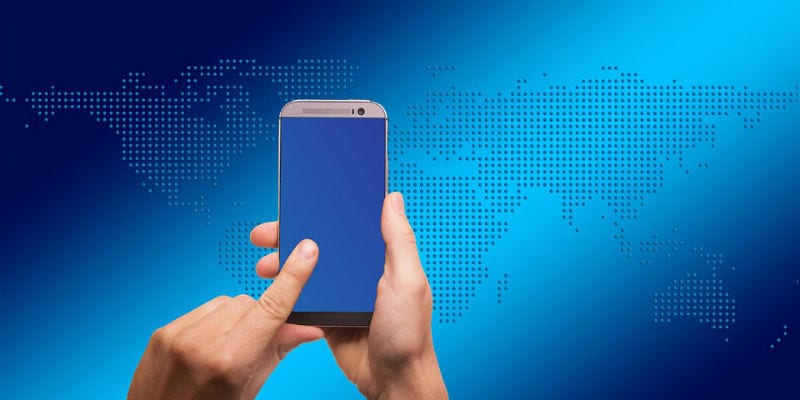 Do you need new endpoint security for your new remote work policies? How can you fit endpoint security with a remote work paradigm moving forward? 
The good news first: it looks like vaccine distribution for COVID-19 might begin in December. Now the bad news: that doesn't mean everyone will receive the vaccine in December, and that doesn't even get into other questions about production and distribution. The pandemic may linger on until May 2021 at a minimum. 
Of course, this means your enterprise might have to continue its remote work policies until then. Transitioning to remote work en masse proved a difficult challenge for many businesses and their IT security teams; it required a lot of sudden coordination and many patchwork attempts to provide consistent cybersecurity.
Yet remote work shall continue. In fact, your employees may demand more flexible work-from-home policies moving forward or may ask to work-from-home permanently. So you need new endpoint security to fit with this new remote work paradigm. 
Here's how it helps. 
New Endpoint Security for New Remote Work Paradigm
Data Loss Prevention
Knowing the history of endpoint security, you may have expected us to begin this conversation with antivirus protection. Granted, antivirus still matters in enforcing a consistent digital perimeter and repelling threats like ransomware. Yet it pales in significance compared to data loss prevention (DLP). 
Data Loss Prevention essentially locks data down to ensure it doesn't leave your network without permission. For example, sensitive data cannot be emailed outside the network without special permissions under DLP. Also, employees can't just upload critical data to a public cloud domain (a cause of numerous data breaches). 
When you can't see your employees directly, making sure that they aren't endangering your data becomes critical. A leak is a leak, accidental or no. You need all the protection you can get to ensure employees follow proper protocols.
Virtual Private Networks
Virtual Private Networks (VPNs) are essential for endpoint security in the new remote work paradigm. During remote work, your employees use their own personal Wi-Fi connections. Unfortunately, personal Wi-Fi doesn't boast the same protections as a corporate Wi-Fi connection. Hackers can (and do) subvert personal Wi-Fi all the time, spying on communications and data traffic occurring between endpoints on these connections. More advanced hackers can even intercept data on these connections. 
VPNs prevent this by essentially extending corporate endpoint security levels of protection to personal Wi-Fi connections. Therefore, it prevents hackers from intercepting messages and spying on your employees. 
Application Control
Of course, when considering endpoint security for a remote work era, you need to dive deeper into how those endpoints interact with each other and with your data. One of the key ways they might do so is through applications. Zoom, Microsoft Teams, Slack, and other tools constitute the main mechanisms by which workflows continue in this new era, and each one could become compromised.
Additionally, these applications can move through your network without proper monitoring or gain access to particular databases. Hackers could exploit this information to perform both lateral movement attacks or phishing attacks, as just a few examples. Endpoint security steps in to ensure that applications operate according to your configurations. 
EDR
Of course, few capabilities compare in importance to endpoint detection and response (EDR). This works by analyzing endpoints for threats that penetrated the digital perimeter, then sending an alert to your IT security team. These alerts can help focus your security investigations and thus faster response times. In an era in which endpoints connect across multiple locations and connections, this kind of visibility matters.
Remember, every endpoint represents a gateway and stepping stone into your enterprise. Every one could end up becoming the attack vector the next hacker uses. To learn more, be sure to check out our Endpoint Security Buyer's Guide. 

Latest posts by Ben Canner
(see all)