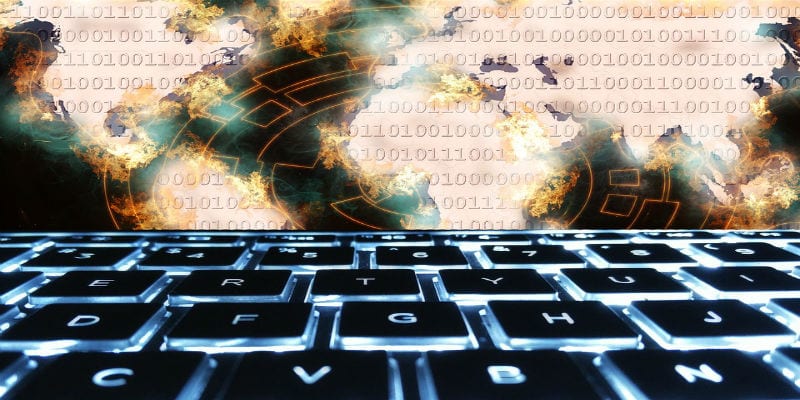 The RSA Conference ends today, and it proved an exciting time even observed from afar. Product releases, powerful keynotes, and plenty of self-reflection in an industry that requires it perhaps more than any other abounded. With so much data on cybersecurity trends coming out of San Francisco, it was easy to miss both some of the quieter discoveries from the speakers and researchers outside the conference.
Therefore, we've compiled some statistics highlighting the latest cybersecurity trends so you can get a sense of the situation on the digital ground. Here's what we found:
Cybersecurity Prevention Failing
One of the more unsurprising but distressing cybersecurity trends was how many enterprise attacks could have been avoided. According to the NSA, 93% of all the security incidents they encountered last year were found to be completely preventable using well-known cybersecurity best practices.
Yet efforts to impart best practices to employees—the largest and most common attack surface in almost any enterprise—appear to be taking a back seat in too many businesses. According to the National Association of State Chief Information Officers, only 57% of CIOs measure the effectiveness of their cybersecurity programs. Only 12% said their cybersecurity metrics program is operational.
Employment Woes Persist
One of the most worrying and persistent cybersecurity trends is employment. According to a 2016 Forbes article "every year in the U.S., 40,000 jobs for information security analysts go unfilled, and employers are struggling to fill 200,000 other cybersecurity-related roles." A more recent article found that the U.S. ration of existing cybersecurity professionals to open relevant jobs in their field is 2.6. The national average for all jobs is 5.6.  
Yet despite the gap in cybersecurity skills, enterprises aren't giving their experts due compensation: 88% of InfoSec professionals exiting their current positions ranked pay as their biggest motivator for departing.
The Big Picture is Overwhelming
15 million

computers have been affected by the cryptojacking malware program XRMig. This threat species has seen a

70%

expansion in worldwide effect in 2018.

1 in 4

enterprises using public cloud storage suffered a data breach.

83%

store sensitive data in a public cloud infrastructure.

12,172

—the average number of security alerts enterprises receive every week.

518

—the average number of security alerts enterprises can actually deal with per week with their current resources.

352.3

—the hours IT security teams save when utilizing even partial automation.

Latest posts by Ben Canner
(see all)