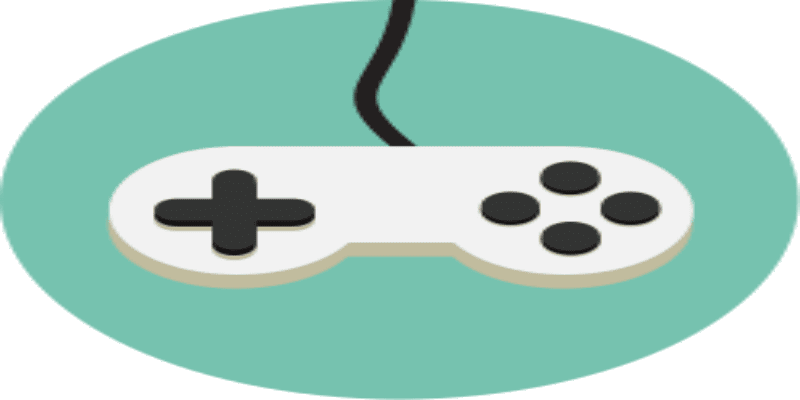 Endpoint security solution provider McAfee released the results of their latest study entitled Winning the Game, which casts a light on the importance of gamification and automation in the future of enterprise cybersecurity. McAfee surveyed 300 senior security managers and 650 security professionals in both the public and private sectors around the world.
As always, the future seems bleak to digital security professionals:
46% of the respondents worry about increasing cyberattacks in the next year…and by being overwhelmed.
24% of cybersecurity professionals say they need to increase their IT staff to properly manage digital threats.
84% of respondents say finding cybersecurity talent is a challenge.
31% say they don't even try to find that talent.
However, McAfee's study found some positives in the form of possible concrete solutions, especially with gamification:
81% of respondents believe automating some processes would improve their enterprise's cybersecurity.  
32% say they lack the talent to properly invest in and deploy automation.
96% of surveyed enterprises say they see improved cybersecurity performance because of gamification.
57% of respondents say gamification increases cybersecurity knowledge and awareness.
43% say that gamification improved their corporate culture in responding to breaches.
78-92% of respondents believe that gamers, or those who grew up with video games, are better suited to handling next-gen digital threats.
72% say hiring gamers into the IT department is a good way to fill enterprises' cybersecurity skills gaps.
Gamers specifically were identified because they demonstrate logic, perseverance, and outside-the-box thinking when approaching threats.
McAfee Chief Information Security Officer Grant Bourzikas stated "With cyber security breaches being the norm for organizations, we have to create a workplace that empowers cybersecurity responders to do their best work. Keeping our workforce engaged, educated and satisfied at work is critical to ensuring organizations do not increase complexity in the already high-stakes game against cybercrime." 

Latest posts by Ben Canner
(see all)