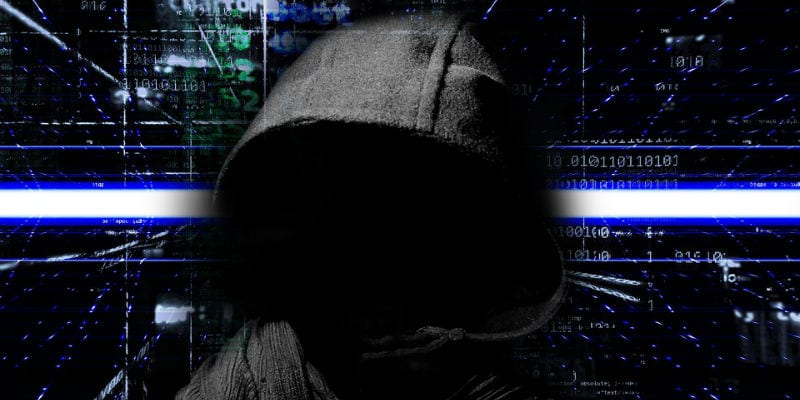 Nuspire today released its 2020 Q4 and Year in Review Threat Landscape Report. The cybersecurity provider sourced its research through 90 billion traffic logs, and thus reveals current and new cyber-criminal activities into 2021. 
Nuspire is a managed security services provider (MSSP). Through its security operations centers, it can provide threat intelligence and 24/7 threat monitoring and response. Nuspire positions itself in the threat detection and incident response space. 
The
Solutions Review Buyer's Guide for Endpoint Security
helps you evaluate the best solution for your use case and features profiles of the leading providers, as well as a category overview of the marketplace. We also analyze the market for updates on a rolling, highly researched basis.
In Nuspire's 2020 Q4 and Year in Review Threat Landscape Report detected 5,758,721 malware events and 51,159,641 exploitation events. 1,218,224 botnet events occurred over the measured period. Moreover, it detected a 10,000 percent increase in ransomware activity, which Nuspire notes as one of the largest spikes they've recorded. Exploit attacks saw a whopping 68 percent increase, often connected to SMB brute force login attempts; activity attacking SMBs spiked over 90,000 percent in bursts across the quarter. 
Concerning ransomware, healthcare remains the most targeted industry. Yet small to medium businesses remain vulnerable due to the shift to remote work and evolving threat-actor tactics, highlighting the dangers facing small businesses in the cyber-threat landscape. There is no such thing as a small target in InfoSec.  
Craig Robinson, Program Director of Security Services at IDC, gave a statement with the release of the 2020 Q4 and Year in Review Threat Landscape Report. "The volume of sophisticated attacks seen throughout 2020 highlight the criticality of business intelligence and cybersecurity detection and response to improving organizational cyber readiness. Nuspire's latest report puts into perspective the changing nature of cyber-attacks. Security leaders must be ready for unexpected situations, consistently revisiting and revamping their cybersecurity strategies."
Learn more about Nuspire here. 

Latest posts by Ben Canner
(see all)