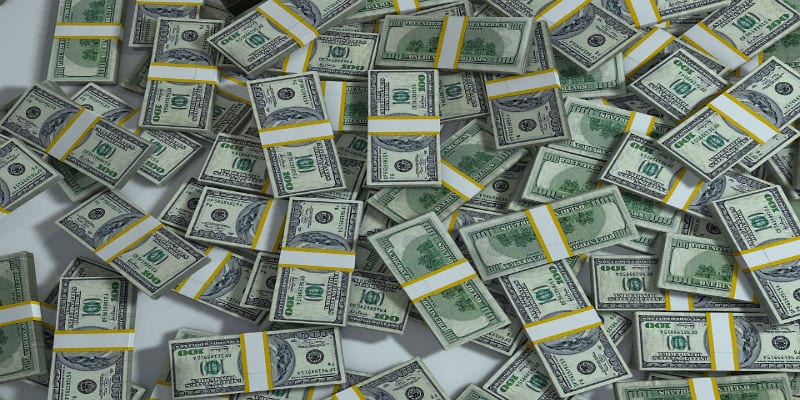 Yes, the rumors of Broadcom acquiring Symantec have finally come to fruition. The Semiconductor designer and developer announced plans to purchase the endpoint security provider for $10.7 billion in cash. 

Additionally, as part of Broadcom acquiring Symantec, the Symantec brand name shall become incorporated into the Broadcom portfolio. The transaction should close in the first quarter of the 2020 fiscal year. 

This marks another major landmark in Broadcom's acquisitions. In addition to Symantec, Broadcom also purchased identity management provider CA Technologies for almost $19 billion last year. Also, they almost purchased competing chipmaker Qualcomm before the White House blocked the deal. 

Our

Endpoint Security Buyer's Guide

helps you evaluate the best solution for your use case and features profiles of the leading solution providers and their key capabilities.

This isn't the first time we've discussed Broadcom acquiring Symantec. Rumors of a potential merger abounded since early June. In fact, a few weeks ago both parties reportedly walked from the negotiating table over the cost of the acquisition.
What Broadcom Acquiring Symantec Means
First, Broadcom's acquisition serves as another example of major financial players investing heavily in cybersecurity. That should, in turn, serve as an indicator of how important cybersecurity should be to your business; if companies spend billions of dollars to step into the field, then a pressing demand for it must exist. 
So don't neglect your cybersecurity. But what else can we learn? 
Well, it seems clear that endpoint security—Symantec's specialty—still has value even in the detection era of cybersecurity. A strong digital perimeter can still deflect and deter many and most cyberattacks like ransomware. Further, a next-generation endpoint security solution can scale with your business to the cloud and protect hotspots like the IoT. 
In short, this seems like a good opportunity to reevaluate your own digital perimeter…and whether you need an upgrade. 
You can learn more about Broadcom acquiring Symantec here. You can learn more about next-generation Endpoint Security with our 2019 Endpoint Security Buyer's Guide.

Latest posts by Ben Canner
(see all)