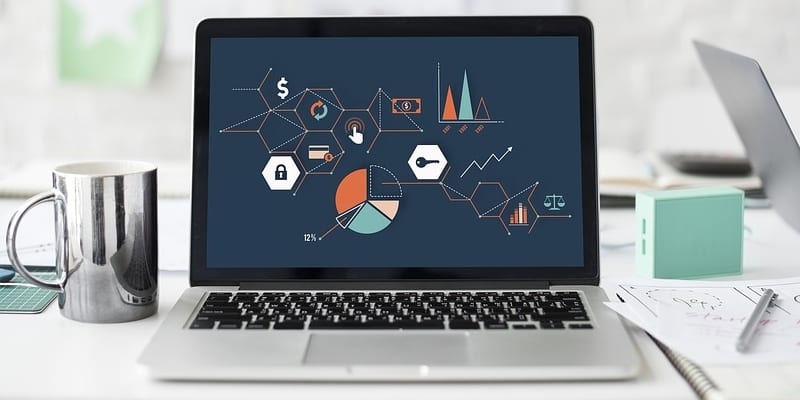 As of 2019, 70 percent of all breaches originate at enterprise endpoints. So endpoint security in 2020 is going to matter just as much if not more than it does now. What enterprise endpoint security advice for 2020 should your enterprise consider for the coming year? 
First, before we truly dive into the weeds, you cannot neglect your endpoint security. Failing to prioritize endpoint security can put you at a higher likelihood of penetrative threats and other attacks. Don't become complacent—stay at the forefront of your digital security! Threats evolve fast, and stagnation on your part may end up putting your business in attackers' crosshairs.  
Here, we present some of our favorite pieces of endpoint security advice for 2020! 
Endpoint Security Advice for 2020
Close Your Visibility Gaps
You need visibility for cybersecurity. This should go without saying. However, enterprises continue to struggle with this idea. 
In short, you need accurate and up-to-date information on your enterprise endpoints—this includes devices on-premises and remote devices. While enterprises may use tools to gather data, they may still struggle to view the whole picture. 
After all, each individual tool could offer clear information, but compiling it and normalizing it for analysis proves challenging. In fact, this rule can apply even to mission-critical capabilities like EDR.  
Thankfully, next-generation endpoint security can help you fully compile your endpoint security information in a single-pane-of-glass. This feature proves critical to determining whether a threat penetrated your endpoints promptly. Therefore, you can better coordinate your remediation for a speedy recovery. 
Streamline Your Endpoint Security
Ironically, one of the most crucial pieces of endpoint security advice for 2020 is to reduce your cybersecurity solutions.
The more tools and solutions you use to protect your endpoints, the less secure you may end up. After all, having too many solutions mean complexity and disorganized IT environments. Moreover, having more solutions means more time wasted learning all of the different systems and deploying them. 
Also, your security team must take the time to process their upgrades to ensure they perform optimally; of course, this doesn't even address the potential integration issues that may arise from different solutions and tools clashing. 
Finally, having too many solutions can significantly increase your cybersecurity expenses over both the short and long terms. This can make a necessary business process like cybersecurity feel much more intimidating and less like a suitable investment.
Our endpoint security advice for 2020? Streamline your endpoint security solution. Therefore, you can't just pick tools and solutions for specific use cases i.e. to solve a single problem. Instead, you must seek out and deploy an endpoint security solution that encompasses the whole of your IT environment. 
As such, you need to make sure the solution can scale with your environment and users' device base. Additionally, you need to evaluate whether the solution can sustain itself long-term and evolve with incoming threats.   
IoT is King
The IoT market continues to grow. Often, enterprises incorporate connected devices into their networks— and IoT attacks look poised to grow proportionally. 
Unfortunately, IoT producers fail to prioritize cybersecurity in their designs. Few (if any) IoT device manufacturers provide any built-in cybersecurity. Even with those protections, they only rarely update or patch them. Worse, they may not announce or advertise their updates to their customers at all. 
Given the reality of IoT devices, only a next-generation endpoint security solution can help protect these devices in 2020. In fact, modern endpoint security can help you discover IoT devices that may otherwise become blind spots in your network. This relates to our visibility advice above.  
Also, endpoint security in 2020 can deploy Zero Trust so unmonitored devices can't just join your infrastructure; instead, your IT security team must approve of each application, device, or program trying to download itself to your IoT devices.
How to Get More Endpoint Security Advice for 2020 
Check out our Endpoint Security Buyer's Guide! We cover the solution providers and their key capabilities in-depth!

Latest posts by Ben Canner
(see all)