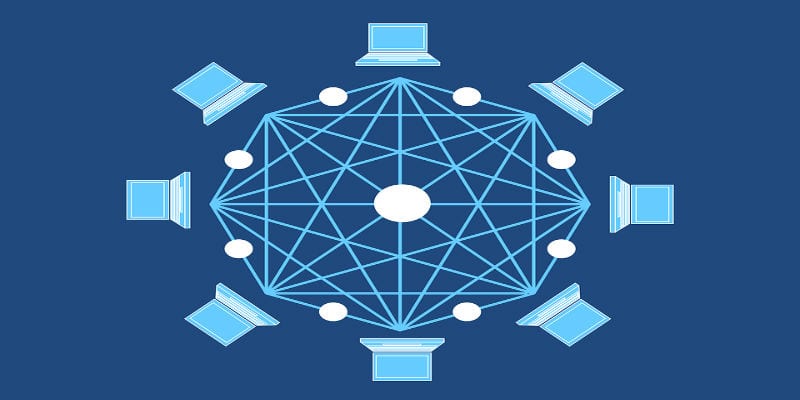 Recently, Palo Alto Networks announced they acquired Internet of Things (IoT) security startup Zingbox. Palo Alto Networks plans on spending $75 million to acquire Zingbox; additionally, the three Zingbox co-founders plan on joining join Palo Alto after the deal becomes finalized. 
Xu Zou, May Wang and Jianlin Zeng founded Zingbox in 2014; according to Crunchbase, the company raised $23.5 million. 
Our
Endpoint Security Buyer's Guide
helps you evaluate the best solution for your use case and features profiles of the leading solution providers and their key capabilities.
What The Zingbox Acquisition Means
Endpoint security must contend with the reality of IoT security. IoT devices continue to proliferate in enterprise IT infrastructures; increased connectivity does often translate to increased productivity and profitability. However, IoT devices rarely possess any inherent endpoint security firmware. 
Indeed, IoT device designers may leave their admin passwords on the devices. Additionally, as part of their failure to prioritize cybersecurity, IoT devices may prove difficult to update. Even news of the update may prove difficult to come by, and the actual update challenging. 
Further, IoT devices can seriously affect your digital perimeter and visibility. The nature of the IoT makes it easy for such devices to become blindspots on your network. Hackers love these blind spots, as they prove ideal infiltration vectors for their attacks. Moreover, they can plant dwelling threats on these devices, which does cumulative damage over time. 
Legacy endpoint security can't possibly provide the protections necessary to protect IoT devices. Instead, next-generation endpoint security solution providers work tirelessly to improve their visibility and protections. 
Palo Alto Networks' acquisition of Zingbox indicates they understand this need and are taking steps to improve their own capabilities. Only time can tell how other endpoint security vendors adjust to the growing IoT marketplace.   
You can learn more about endpoint security and IoT security in our 2019 Endpoint Security Buyer's Guide. We cover the key capabilities and top solution providers in the market. Also, we provide a Bottom Line analysis for each solution provider. 

Latest posts by Ben Canner
(see all)