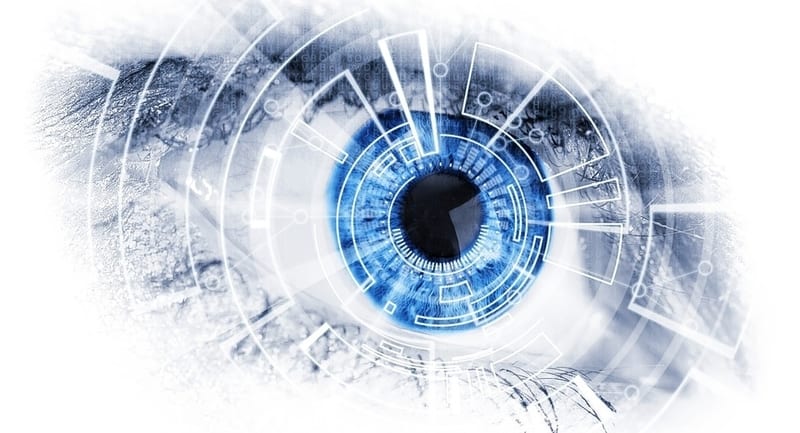 Positive Technologies recently released its Cybersecurity Threatscape Q2 2020 report. Overall, researchers conclude that a significant rise in cyber-attacks occurred in this quarter. In Q2 2020, they detected 9 percent more attacks than in Q1 2020.
Our
Buyer's Guide for Endpoint Security
helps you evaluate the best solution for your use case and features profiles of the leading providers, as well as a category overview of the marketplace. We examine antivirus, data loss prevention, application control, and other critical capabilities in detail. Get the latest on endpoint security here.
Positive Technologies is a global provider of enterprise security solutions for vulnerability and compliance management, incident and threat analysis, and application protection. Its products allow securing web applications, evaluating network protection, blocking attacks in real-time, and ensuring compliance with industry and national standards.
According to the Cybersecurity Threatscape Q2 2020 report, industrial companies witnessed about 15 percent of cyber-attacks; this represents an increase of over 10 percent in Q1. Ransomware operators and cyber espionage APT groups show a special interest in attacking industrial companies. 16 percent of social engineering attacks exploited the COVID-19 pandemic. 
Additionally, Positive Technologies found more than a third (36%) of social engineering attacks were not related to any specific industry. Meanwhile, ransomware trojans were present in 39 percent of malware attacks on organizations. A quarter of ransomware attacks on organizations targeted industrial companies. In attacks on organizations, exploitation of software vulnerabilities and configuration flaws accounted for 18 percent, compared to 9 percent in Q1.
Yana Avezova, Positive Technologies analyst, gave some thoughts on the preponderance of ransomware attacks. "Ransomware is one of the fastest-growing varieties of cybercrime. Groups now routinely threaten victims with publication of data if the victim fails to pay up. To sell the stolen data, many ransomware operators create special data leak sites where they publish a list of victims and the stolen information. Others publish the data on hacker forums. The operators of LockBit and Ragnar Locker went even further, teaming up with the "industry leader" Maze. The Maze operators now publish data stolen by other groups on their data leak site. Together, the groups have formed the so-called Maze cartel."
Learn more about Positive Technologies here.

Latest posts by Ben Canner
(see all)