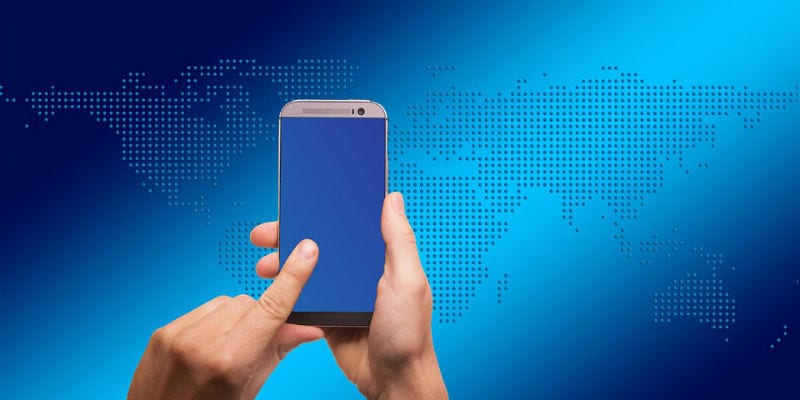 How can your business prepare for an era in endpoint security involving more mobile devices? Also, why should your enterprise make sure preparations? Will this become a new cybersecurity "normal"?
With the advent of mass reopenings in the wake of the coronavirus, businesses the world open eagerly seek a return to normalcy. Unfortunately, no such magical switch back to "normal" exists. The disruption caused by the coronavirus shall forever change business processes. Nowhere is this more evident than in cybersecurity, especially endpoint security. 
Here's why. Reports suggest that since the work from home (WFH) mandates swept the country, workers now desire more flexibility in their WFH policies. Additionally, some businesses may continue to extend WFH into the near future, or simply allow for permanent work-from-home. 
So your organization's cybersecurity must adapt to fit these changes. If it doesn't, your now decentralized workforce becomes a porous perimeter hackers could easily walk through. Above all, your endpoint security must evolve with your new workforce demands. Most likely, this includes more mobile devices. Here's why that matters. 
More Mobile Device Mean Different Cybersecurity Challenges
As more mobile devices connect to your network, your enterprise faces new endpoint security challenges. Mobile devices need proper access control methods that restrict access only to your approved companies. Also, they must block suspicious mobile applications, since applications hide malicious intentions and can move in the network unmonitored. 
Moreover, WFH poses a challenge in terms of WiFi networks. Normally, employees can benefit from the secured connections of enterprise home networks. However, private consumer WiFi connections don't carry the same protections, leaving interactions, and communications vulnerable to interference. 
Finally, you face a challenge in educating your employees about the dangers posed by endpoint security. Many employees fail to realize the impact they can have on the business' cybersecurity solution; in fact, they may develop workarounds because they find cybersecurity policies impede their workflows. 
How to Adapt to This New Normal
First, you need an endpoint security solution that matches your needs and business use case. Solutions Review offers a resource to help: the free Endpoint Security Buyer's Guide. We cover the top providers and their key capabilities in detail. Also, each profile features a Bottom Line analysis. 
Second, your cybersecurity needs protections against phishing, evasive malware, fileless attacks, and zero-day attacks—all of which affect mobile devices particularly. Additionally, you should seek out a solution that incorporates a virtual private network (VPN). This extends secure WiFi to home and public networks, all of which can help prevent communications from being intercepted.               
Third, you need antivirus and data loss prevention software that can apply to users' mobile devices and endpoints. Antivirus often gets ignored in discussions of next-generation endpoint security, and rightly so; however, your employees may engage in more risky behaviors when not under the eye of IT security teams, leaving them open to more malware. 
Moreover, data loss prevention prevents employees from making common but often serious mistakes such as emailing sensitive data to their private emails or sending information to the wrong emails. Also, it prevents uploading sensitive data to public cloud databases, a common and costly mistake. 

Latest posts by Ben Canner
(see all)