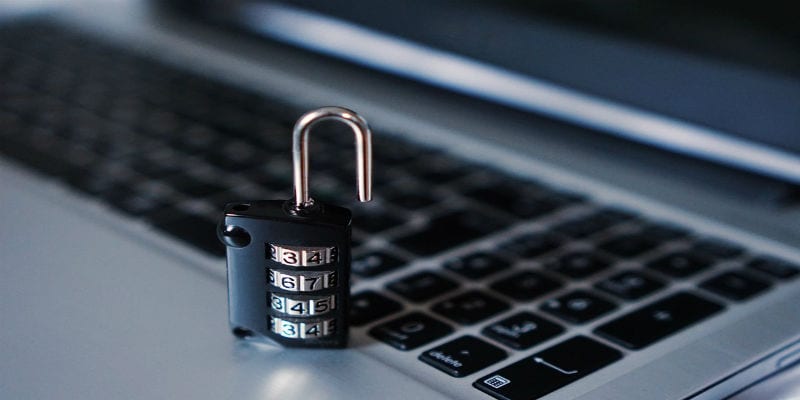 Despite the market's evolution from its earliest days, for many enterprises the core purpose of endpoint security involves preventing malware from entering their networks.
This understanding of a vital branch of cybersecurity only partially captures the full scope of modern next-generation endpoint security. Endpoint protection platforms now must also provide data loss prevention, port and device control, sandboxing, and even threat detection via endpoint detection and response (EDR).
Yet preventing malware does constitute a major part of any comprehensive endpoint security solution. In 2019, malware still poses a significant threat to your enterprise's business processes and bottom line.
How can endpoint security assist your enterprise in preventing malware from ruining your business processes and your network?     
Preventing Ransomware
Ransomware, once the king of malware, suffered a rather unexpected decline over the past year. Cryptocurrency mining malware, also called cryptojacking malware, ascended in popularity to become the number one malware of 2018. Reasons for this drastic shift include:   
Cryptocurrency mining malware evades legacy threat detection tools far more easily than ransomware.

Cryptojacking does not rely on announcing itself to the victim to make a profit. It can, therefore, dwell undetected on an enterprise's network for far longer than ransomware.

Given its functions, cryptocurrency mining malware almost always guarantees some kind of payout. Ransomware relies on the compliance of the victims and thus cannot make such guarantees.
But to assume the death of ransomware would be a serious tactical error. Hackers still utilize them; they remain a key part of a threat actor's toolbox and a popular form of malware overall. Furthermore, cybersecurity experts suggest ransomware may experience a resurgence if cryptocurrencies' values continue to decrease.
It only takes one employee missing the warning signs and clicking on a phishing link to allow ransomware past your firewall. Therefore, in preventing malware like ransomware, you need to ensure your employees understand their own role in your security.
This requires not only comprehensive and engaging cybersecurity training to help employees recognize phishing attacks but incentivization for them to act with best practices in mind. This could be a rewards programs for days without a ransomware attack or making endpoint security a part of performance reviews.  
Incorporating an endpoint security solution into your perimeter will help in preventing malware like ransomware where your employees aren't involved through anti-malware and firewalls.
Preventing Malware on the IoT
Internet of Things (IoT) devices, both on the enterprise network and in the home, continue to proliferate at an overwhelming rate. But with its rise comes a proportional rise in the security concerns currently inherent to IoT devices.   
"The State of IoT Security," a recent report by Gemalto, highlights just how much of a problem still remains in securing this change in enterprises' digital perimeters:
38% of enterprises admitted to struggling with data privacy in trying to secure their IoT products. 31% continue to struggle with balancing security and user experience

IoT security makes up less than 14% of IoT budgets

Less than two-thirds of enterprises encrypt all of the data they capture and store via IoT devices.

Only 48% of companies can detect if their IoT devices suffer a breach.
Preventing malware on the IoT could be as simple as following a few best practices:
Turn off IoT devices when they are not in use.

Mandate passwords on IoT devices, and keep those passwords protected as part of your digital perimeters.

Use an endpoint security solution to identify and secure all of the IoT devices connecting to your network. You can't protect what you can't see.
IoT devices' embedded endpoint security fail at preventing malware on their own almost by default. Only by having a next-generation endpoint security solution can you make up the difference.
Fileless Malware: The Silent Threat 
If any threat should motivate the adoption of next-gen endpoint security for enterprises, it should be fileless malware. These malicious programs exploit endpoints' native processes to spread their malicious code or steal data without raising security alarms from traditional endpoint security; it leaves no trace of itself behind, as it does not download a file like other malware.
If your enterprise is truly invested in preventing malware, it must ensure its endpoint security solution can find and prevent fileless malware before they execute. If it can't, you must find a suitable replacement as quickly as possible; evidence suggests growth in fileless malware's usage as more hackers learn of its capabilities.
Relying on what was tried and true before will only result in financial and technological headaches later on. It's time to reevaluate your endpoint security before it is too late.

Latest posts by Ben Canner
(see all)