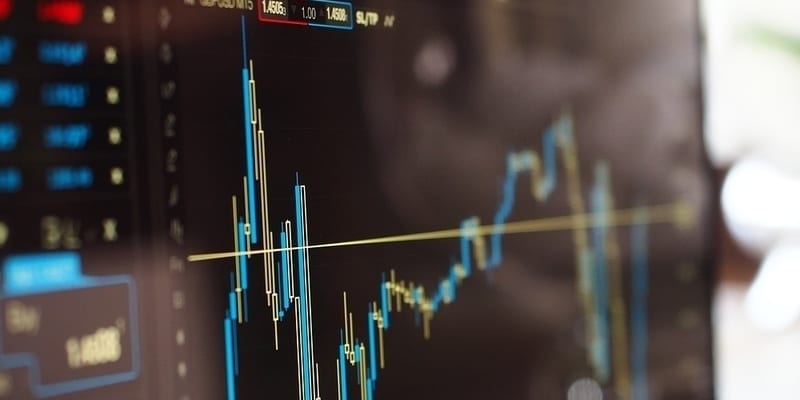 In this quick-hit article, let's take a look at some of the most recent endpoint security statistics for cybersecurity professionals in Q3 2020. Understanding the recent endpoint security statistics is essential for making strong solution selection decisions.
Our
Buyer's Guide for Endpoint Security
helps you evaluate the best solution for your use case and features profiles of the leading providers, as well as a category overview of the marketplace. Get the latest on endpoint security here.
In its 2020 "Evil Internet Minute" security intelligence report, RiskIQ found cybercrime costs the global economy $2.9 million every minute. Cyber-threats proliferate at a speed of 375 per minute. Meanwhile, every endpoint connected to the Internet faces 1.5 attacks per minute.  Also, every 24 minutes a new vulnerability is discovered. 
Meanwhile, McAfee's COVID-19 Threat Report: July 2020 discovered new PowerShell malware increased 689 percent, while total malware grew 1,902 percent over four quarters. Incidents targeting the public sector grew 73 percent, whereas those targeting educational organizations grew 33 percent.
Tessian's recently released State of Data Loss Prevention 2020 report revealed 84 percent of IT security professionals say data loss prevention becomes more challenging during work-from-home (WFH). 58 percent of employees say their information feels less secure. 91 percent of IT security professionals trust their staff to follow proper cybersecurity best practices, yet 52 percent believe they can do more risky behavior. Moreover, 54 percent of employees find workarounds if security policies stop them from performing their jobs.
Finally, Sophos surveyed 5,000 IT decision-makers for its State of Ransomware 2020 report; this found the average total cost of a ransomware attack for businesses that pay the attackers approaches $1.4 million. Meanwhile, those who refuse to pay the ransomware found their costs halved to around $732,000. Also, criminals successfully encrypted files in 73 percent of attacks and breaches.
You can learn more in our Endpoint Security Buyer's Guide. We cover the top solution providers and their key capabilities. 

Latest posts by Ben Canner
(see all)