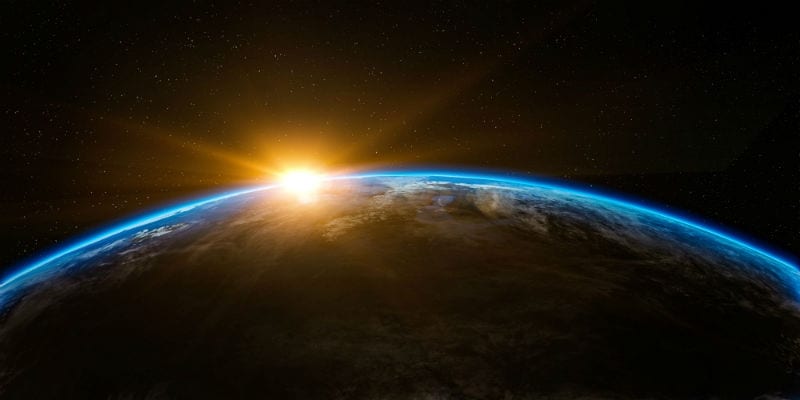 RiskIQ recently released its 2020 "Evil Internet Minute" security intelligence report. Using proprietary global intelligence and third-party, RiskIQ calculated and analyzed the volume of malicious activity on the internet. In fact, cybercrime costs the global economy $2.9 million every minute. The COVID-19 pandemic appears to affect this number. 
Our
Buyer's Guide for Endpoint Security
helps you evaluate the best solution for your use case and features profiles of the leading providers, as well as a category overview of the marketplace. Get the latest on endpoint security here.
RiskIQ positions itself as an attack surface management provider. Among its core goals, it aims to help enterprises perform advanced internet data reconnaissance and analytics to expedite investigations, understand digital attack surfaces, and assess risk. Further, RiskIQ provides cyber-insights and control over exposures.  
According to the research, cyber-threats proliferate at a speed of 375 per minute. Meanwhile, every endpoint connected to the Internet faces 1.5 attacks per minute. In the event of a data breach or exposure, 16,172 records become exposed per minute. Also, every 24 minutes a new vulnerability is discovered. Thirty-five spam emails related to COVID-19 become analyzed each minute. The sheer at which hackers evolve old threats or create new ones should alarm any security-conscious IT decision-maker.
RiskIQ CEO Lou Manousos gave a statement with the Evil Internet Minute report. "The sheer scale of today's threat activity is driven by a variety of factors, including that cybercrime is easier than ever to participate in and better threat technology makes cybercriminals more effective and wealthier than in the past…These stats show threat activity is widespread, but also show the power of threat intelligence in defending the enterprise."
"More knowledge, greater awareness, and an increased effort to implement necessary security controls make a huge difference in stopping these threat actors in their tracks."
Learn more about RiskIQ here. 

Latest posts by Ben Canner
(see all)