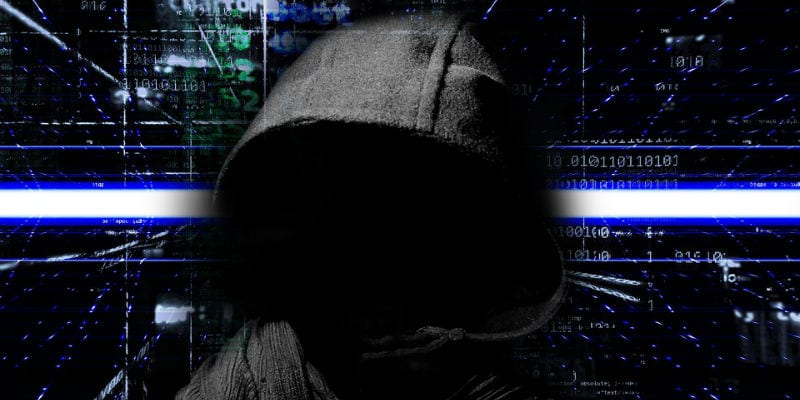 What is ransomware by the numbers? How much of a threat does ransomware constitute for businesses of all sizes in 2021? 

Here's what you need to know. According to the Emsisoft The State of Ransomware in the US: Report and Statistics 2020, ransomware affected at least 2,354 US governments, healthcare facilities, and schools. In addition, at least 1,300 companies lost data to ransomware globally, a large proportion in the United States. In total, the estimated total cost of 2020's attacks on governments at $915 million. 

The Solutions Review

Buyer's Guide for Endpoint Security

helps you evaluate the best solution for your use case and features profiles of the leading providers, as well as a category overview of the marketplace.

 Meanwhile, blockchain data company Chainalysis found that crypto payments associated with ransomware grew at least 311 percent in 2020. Tenable discovered that 46 percent of healthcare data breaches start with ransomware. Worse, 35 percent of all breaches link to ransomware attacks. 

"As the attack surface expands, vulnerability management has a central role to play in modern cybersecurity strategies. Unpatched vulnerabilities leave sensitive data and critical business systems exposed, and represent lucrative opportunities for ransomware actors," said Renaud Deraison, co-founder and chief technology officer at Tenable.

A 2020 report from PurpleSec notes the number of ransomware attacks rising by 350 percent since 2018; additionally, the average ransom payment increased by more than 100 percent and downtime by 200 percent. According to Cybersecurity Ventures, ransomware costs will reach $20 billion by 2021. The average cost of a ransom per incident reached $8,100.    

Finally, the PurpleSec revealed that 20 percent of ransomware victims are small to mid-sized businesses. Yet at the same time, 29 percent of small businesses had experience with ransomware, making them more likely to be unprepared for the threat.

That was ransomware by the numbers. To learn more about protecting your enterprise, check out our Endpoint Security Buyer's Guide. 

Latest posts by Ben Canner
(see all)