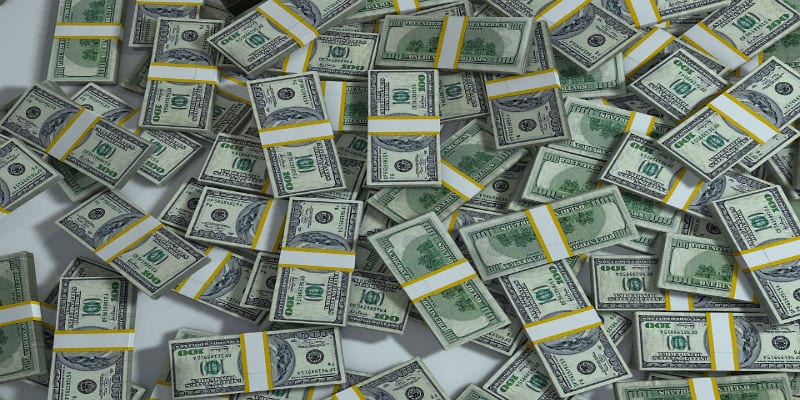 Sophos recently announced its acquisition of Braintrace, a Network Detection and Response (NDR) technology provider. 
Sophos develops products for communication endpoint, encryption, and email security. Additionally, it provides cloud-native data security, network security, mobile security, and unified threat management. Among its offerings, Sophos offers the Intercept X Endpoint, the XG Firewall, and Managed Threat Response.
Braintrace offers NDR with deep visibility into network traffic patterns, including encrypted traffic, without the need for Man-in-the-Middle (MitM) decryption. Braintrace's technology helps uncover malicious C2 traffic from malware as well as zero-days, that could lead to ransomware and other attacks
With this acquisition, Sophos plans to enhance its Adaptive Cybersecurity Ecosystem with Braintrace NDR technology; it will support Sophos' MTR and Rapid Response analysts and Extended Detection and Response (XDR) customers. 
Joe Levy, Chief Technology Officer at Sophos, gave a statement with the announcement. "You can't protect what you don't know is there, and businesses of all sizes often miscalculate their assets and attack surface, both on-premises and in the cloud. Attackers take advantage of this, often going after weakly protected assets as a means of initial access. Defenders benefit from an 'air traffic control system' that sees all network activity, reveals unknown and unprotected assets, and exposes evasive malware more reliably than Intrusion Protection Systems (IPS)." 
Bret Laughlin, CEO and co-founder of Braintrace, also provided a quote. "With our own NDR technology, the team responds faster and more accurately because of the real-time, automated visibility and threat verification they have into encrypted traffic. We built Braintrace's NDR technology from the ground up for detection and now, with Sophos, it will fit into a complete system to provide cross-product detection and response across a multi-vendor ecosystem."
Learn more about Sophos here. Learn more about Braintrace here. 

Latest posts by Ben Canner
(see all)