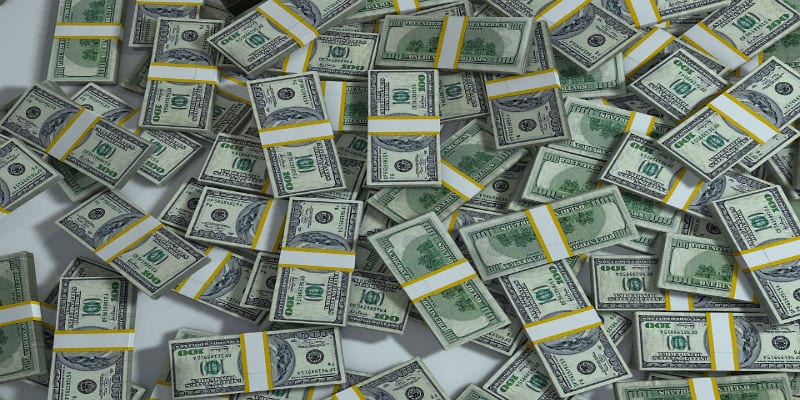 Recently, the cybersecurity industry buzz became focused on the possibility of Broadcom Inc. acquiring Symantec. Neither Symantec or Broadcom offered comments on the potential deal; nothing has been finalized as of yet. However, experts predict the deal going through within the next few weeks.  
Symantec servers as one of the most recognized endpoint security solution providers in the cybersecurity market space. For example, Gartner named them to the Leaders quadrant of the 2018 Endpoint Protection Platform Magic Quadrant report. 
Our
Endpoint Security Buyer's Guide
helps you evaluate the best solution for your use case and features profiles of the leading solution providers and their key capabilities.
Meanwhile, Broadcom designs, develops, manufactures, and supplies semiconductors and infrastructure software solutions. Previously, their portfolio focused on data centers, networking, and broadband. However, their recent acquisitions reflect a desire to move more into cybersecurity. 
Last year, Broadcom Inc. acquired IAM solution provider CA Technologies for $18 billion.  
What the (Potential) Broadcom Acquisition of Symantec Could Mean for Cybersecurity
Potentially quite a lot. The recent slate of acquisitions of cybersecurity solution providers indicates not only market savvy; also, it indicates that investors recognize the increased demand of cybersecurity now and over the next several years. 
Moreover, the acquisition of Symantec, in particular, indicates the continued importance of the digital perimeter as protected by endpoint security. Recently, cybersecurity experts began declaring identity as the new digital perimeter for the enterprise. 
While this often proves true, identity security doesn't necessarily protect against malware species such as ransomware or fileless malware. Malware still constitutes a major threat to enterprise security—the recent headlines of ransomware damaging local government networks states as much. 
Therefore, endpoint security solutions continually evolve their capabilities to keep up with the constant evolution of cyber threats. 
So Broadcom's acquisition of Symantec makes sense as an investment. But Broadcom's previous acquisition of CA Technologies may also indicate a desire to blend the two kinds of digital perimeters.
Whether Broadcom does so through blending the solutions, their purchases highlight a simple truth: your enterprise needs a sophisticated digital perimeter. It must defend against identity threats and against external threats like malware. You need to determine whether your identity security solution needs integration with endpoint security to defend against the latter.  
Broadcom's investments indicate what they believe enterprises will need in the next few years. Following them might help guide your solution decision making.  

Latest posts by Ben Canner
(see all)