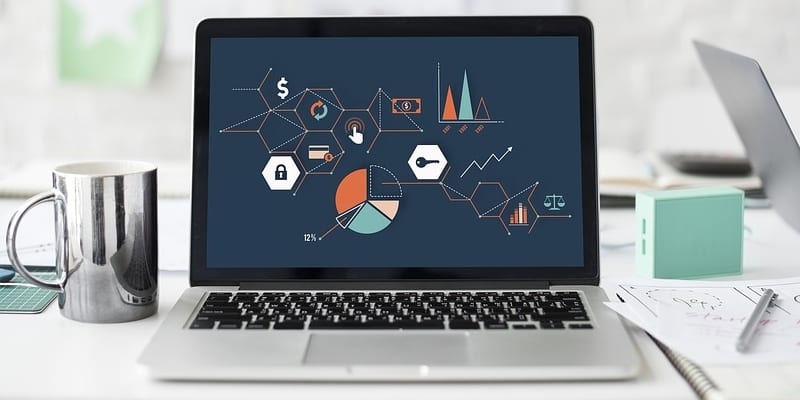 Tanium released the "Mind the Endpoint Visibility Gap" report; this report details and surveys the lack of visibility over connected endpoint devices, especially in the work-from-home-era. Further, Tanium reveals how this lack of visibility interferes with their compliance efforts. For its research, Tanium surveyed 750 IT decision-makers around the globe. 
Our
Buyer's Guide for Endpoint Security
helps you evaluate the best solution for your use case and features profiles of the leading providers, as well as a category overview of the marketplace.
Tanium serves as an unified endpoint management (UEM) and endpoint security solution provider. Its products include Performance Monitoring, Patch Management, and Configuration Management. Additionally, Tanium offers Endpoint Detection and Response, vulnerability management, and asset discovery. 
According to the Mind the Endpoint Visibility Gap report, 72 percent of U.S. Chief Information Officers (CIOs) find previously undiscovered devices on a daily or weekly basis. Additionally, around 57 percent of global CIOs expressed concern over the lack of visibility over their enterprise endpoints. 
54 percent of respondents say that adding solutions and environments without permission represents the biggest challenge in maintaining IT control. Also, 37 percent claimed that their lack of endpoint visibility caused their most serious challenge to GDPR compliance. The visibility gaps appear caused by a lack of unity between departments, shadow IT, and a lack of resources to manage IT. 
Chris Hodson, CISO of Tanium, shared his thoughts on the findings. "Technology leaders need to focus on the fundamentals of unified endpoint management and security to drive rapid incident response and improved decision making. The first step must be gaining real-time visibility of these endpoints, which is a crucial prerequisite to improved IT hygiene, effective risk management, and regulatory compliance. With most teams working from home these days and many having to use their own devices, this has never been more important."
Learn more about Tanium here.

Latest posts by Ben Canner
(see all)