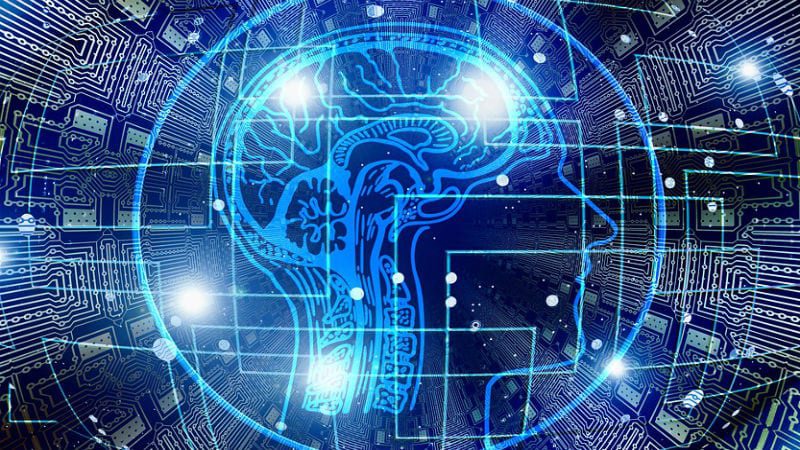 Who are the 10 top endpoint security CTOs of 2019? What do they do to bolster their companies' solution offerings? 
In enterprise C-suites, the Chief Technology Officer (CTO) handles both the technological needs of the business and research and development. Departmentally, the CTO leads the technology or engineering departments. In other words, the CTO manages vast strategic responsibilities in terms of investments and achieving objectives.
As such, the CTO often leads their company's product development. Additionally, because they work so much with proprietary technology, a CTO must demonstrate familiarity with intellectual property issues such as patent law. Ideally, they should also remain keenly aware of compliance and other regulatory requirements. 
Few industries demand as much from their CTO as cybersecurity. Further, few branches of cybersecurity demand as much as endpoint security. With the advent of cloud technologies and evolving digital threats, enterprises now operate with increasingly porous digital perimeters. Simultaneously, hackers continue to refine their malware attacks to bypass legacy detection capabilities.   
Therefore, endpoint security must embrace continual innovation and evolution to keep up with external threat actors. Languishing for even a moment too long can open enterprises up to security holes and zero-day attacks. Their CTOs need to stay at the top of their game, demonstrating intelligence and perseverance while leading their solutions into the future.  
To celebrate their achievements, we present our picks for the top 10 endpoint security CTOs of 2019. Here, they are listed by company name in alphabetical order.    
The 10 Top Endpoint Security CTOs of 2019
Bogdan Dumitru, Bitdefender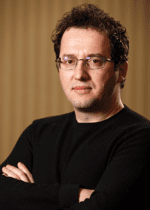 Bogdan Dumitru serves as CTO of Bitdefender; in fact, he joined Bitdefender over ten years ago. As CTO, he leads the development team in developing new endpoint protection technologies and updates. Obviously, this includes technology fighting off modern malware but also defending against zero-day attacks. Mr. Dumitru is a graduate of the Mathematics University of Bucharest.
Scott Lundgren, Carbon Black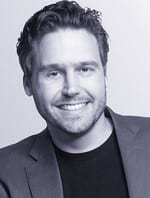 Scott Lundgren serves as Carbon Black's CTO. Additionally, he operates as Chief Architect and a member of the Carbon Black founding team. As one of the top endpoint security CTOs, Mr. Lundgren helps guide Carbon Black with his technical vision and strategic direction. Previously, he earned a bachelor's degree in electrical engineering and applied physics from Case Western Reserve University. 
Dmitri Alperovitch, CrowdStrike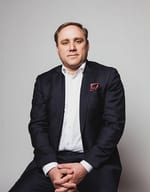 Dmitri Alperovitch co-founded CrowdStrike and works as its CTO. Therefore, he helped develop the architecture for the CrowdStrike Falcon endpoint protection platform and leads their threat hunting team. Further, Mr. Alperovitch and his team developed the CrowdStrike EDR capability. Previously, he received a B.S. in Computer Science and an M.S. in Information Security from the Georgia Institute of Technology. 
Milind Borate, Druva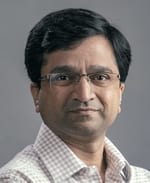 Milind Borate is co-founder and CTO of Druva. As one of the top endpoint security CTOs of 2019, he brings more than 20 years' experience in enterprise product development and delivery. Additionally, he co-wrote Undocumented Windows NT in 1998 and holds multiple storage technology patents. Currently, Mr. Borate focuses on cloud storage and machine learning for unstructured data. 
Grady Summers, FireEye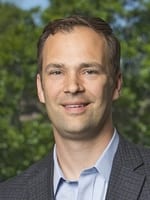 Through FireEye's acquisition of Mandiant in 2014, Grady Summers joined FireEye as Executive Vice President and Chief Technology Officer. Now, Mr. Summers oversees a global CTO team as well as FireEye's R&D and product engineering. Previously, he served as CISO at General Electric. Mr. Summers holds an MBA from Columbia University and a B.S. in Computer Systems from Grove City College.
Steve Grobman, McAfee
Steve Grobman is Senior Vice President and CTO at McAfee. In his role as one of the top endpoint security CTOs of 2019, he sets technical strategy and direction to create security technologies. Thus, Mr. Grobman leads McAfee's development of endpoint protection technologies as well as its threat and vulnerability research. Additionally, earned his bachelor's degree in Computer Science from North Carolina State University.
Dr. Zulfikar Ramzan, RSA 
As one of the top endpoint security CTOs of 2019, Dr. Zulfikar Ramzan leads the development of RSA's technology strategy. He has years of experience as a CTO; before joining RSA in 2015, he served as CTO for Elastica. Dr. Zulfikar holds more than 50 patents and earned a Ph.D. in Electrical Engineering and Computer Science from MIT. Previously, he worked at Sourcefire and Symantec.    
Joe Levy, Sophos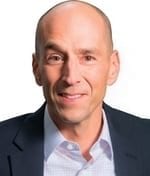 Joe Levy joined Sophos as Chief Technology Officer (CTO) in February 2015, bringing with him 20 years of experience and expertise. As such, he leads Symantec's technology strategy, product vision, and innovations in cybersecurity. Before Sophos, Mr. Levy worked as CTO of SonicWALL, where he helped research and develop next-generation firewalls and deep packet inspection. He holds a BA from Queens College, NY. 
Dr. Hugh Thompson, Symantec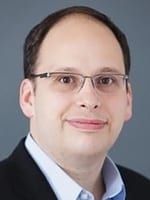 After over a decade of experience, Dr. Hugh Thompson became CTO of Symantec in August 2016. Among his achievements, Dr. Thompson guides Symantec's technology innovations and co-authored three books. Additionally, he serves as an adjunct professor at Columbia University in New York. Thompson holds a B.S., M.S. and Ph.D. in applied mathematics from the Florida Institute of Technology.
Max Cheng, Trend Micro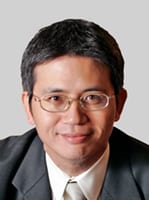 Max Cheng serves as both CIO and Chief Core Technology Officer at Trend Micro. Thus, Mr. Cheng oversees Trend Micro's portfolio of information services and security technologies. Before becoming CTO, Mr. Cheng managed Trend Micro's TrendLabsSM, a major antivirus research and product support services headquarters. Additionally, Mr. Cheng holds a master's degree in business administration from the University of California, Los Angeles.
Of course, the power of a solution providers' endpoint security relies on more than just the Chief Technology Officer. It depends on the hard work and dedication of the entire C-suite team and the technical expertise of solutions providers technology teams. 
However, the CTO can, and often does, set the tone for the entire solution provider. While capabilities and deployment models should most influence your choice of next-gen endpoint security, take a look at the CTO as well. They're the ones who shall lead the solutions into the future. 
To learn more about endpoint security, make sure to check out our 2019 EPP Buyer's Guide! We cover the top vendors in depth and supply our own bottom line for each! 

Latest posts by Ben Canner
(see all)