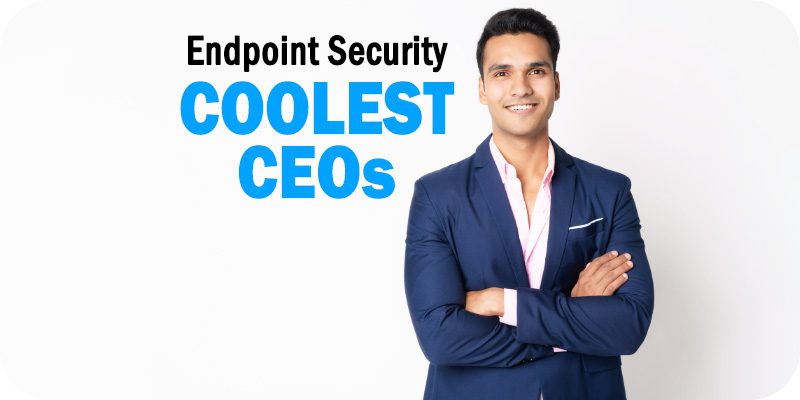 The editors at Solutions Review have examined the top vendors in the endpoint security space and compiled this list of the five coolest endpoint security CEOs of 2021.
The chief executive officer (CEO) is at the top of the food chain within an organization. The CEO undertakes many responsibilities, such as developing a strategy and direction and setting the precedent for their business' principles, conduct, and culture. The chief executive is also responsible for building an executive leadership team and allocating funds to match the company's goals and priorities. Some CEOs have even more on their plate, whether they are at the head of the top endpoint security companies or an emerging startup. Sometimes they can be responsible for more than just the traditional duties and can do anything from brewing coffee to marketing their product.
Solutions Review has compiled this list of the six coolest endpoint security CEOs based on a number of factors, including the company's market share, growth trajectory, and the impact each individual has had on its presence in what is becoming the most competitive global software market. Some of the top endpoint security CEOs have been with their respective companies since day one while others are serial entrepreneurs. But no matter their background, each CEO brings a diversity of skills and a unique perspective to the table that allows their company to thrive. 
The 5 Coolest Endpoint Security CEOs of 2021 
George  Kurtz – CrowdStrike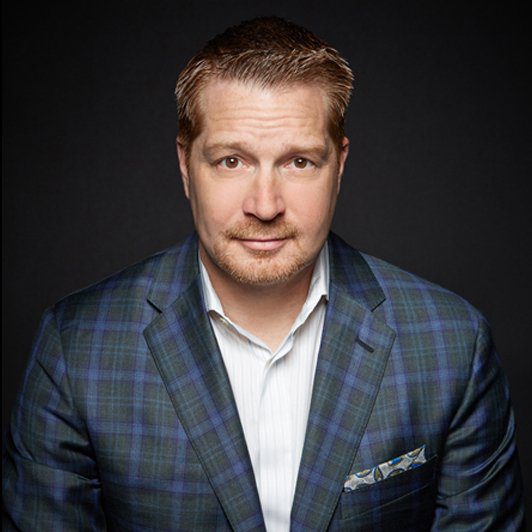 George Kurtz is the CEO and co-founder of CrowdStrike and an internationally recognized security expert, author, entrepreneur, and speaker. His prior roles at McAfee include Worldwide Chief Technology Officer and GM as well as EVP of Enterprise. Prior to joining McAfee, Kurtz started Foundstone in October 1999 as the founder and CEO. Foundstone was acquired by McAfee in October of 2004. George has a B.S. in Accounting from Seton Hall University. 
Kevin Mandia – FireEye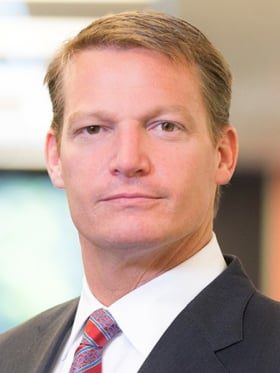 Kevin has served as FireEye Chief Executive Officer since June 2016 and was appointed to the company's Board of Directors in February 2016. He was previously President of FireEye from February 2015 until June 2016. Kevin joined FireEye as Senior Vice President and Chief Operating Officer in December 2013, when FireEye acquired Mandiant, the company he founded in 2004. Before Mandiant, Kevin was the Director of Computer Forensics at Foundstone (acquired by McAfee Corporation) from 2000 to 2003, and the Director of Information Security for Sytex (later acquired by Lockheed Martin) from 1998 to 2000.
Peter Leav – McAfee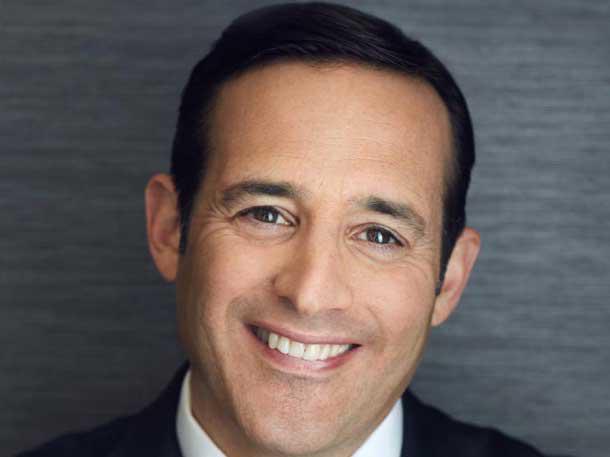 Peter Leav is the President and CEO of McAfee. Prior to McAfee, Peter served as president and CEO of BMC Software. Additionally, Peter served as president and CEO of Polycom, a global collaboration business serving the enterprise market. Peter also served as president of industry and field operations at NCR Corporation, the global leader in consumer transaction technologies. At Motorola, Peter was corporate vice president and general manager of the enterprise business in North America, Latin America, and EMEA. Peter holds a bachelor's degree from Lehigh University.
Kris Hagerman – Sophos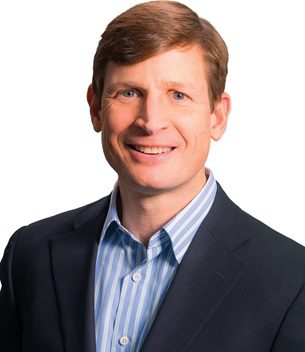 Kris Hagerman joined Sophos in 2012 as CEO. Prior to Sophos, Kris was CEO of Corel Corporation. Previously, Kris served as group president, data center management at Symantec. Prior to Symantec, Kris was executive vice president and GM of storage and server management at Veritas Software before its acquisition by Symantec. Earlier in his career, Kris was founder and CEO of BigBook and CEO of Affinia. Kris also held positions at Silicon Graphics and McKinsey & Company. Kris has a bachelor's degree in Russian and economics from Dartmouth College, an M.Phil. in international relations from Cambridge University, and an MBA from the Stanford Graduate School of Business.
Eva Chen – Trend Micro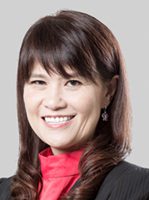 Eva Chen has spearheaded Trend Micro's emergence and prominence in the cybersecurity and endpoint security marketplace since its inception in 1988. Before becoming CEO, Eva served as executive vice president from 1988-1996 and CTO from 1996-2004. As a result of her innovative leadership, she was appointed CEO in late 2004. She is one of the most lauded and recognized women in cybersecurity. Eva holds a master's degree in business administration as well as a master's degree in management information systems from the University of Texas. She earned a degree in philosophy from Chen Chi University in Taipei.
Those were our picks of the 5 Coolest Endpoint Security CEOs of 2021. For more, stay tuned to Solutions Review and check out our Buyer's Guides.