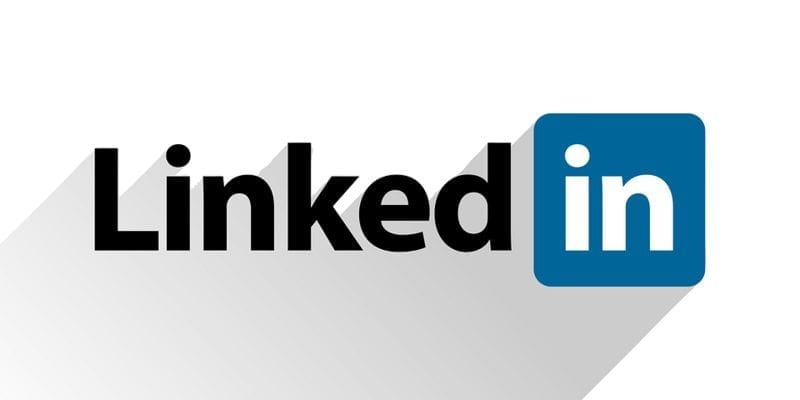 LinkedIn serves one of the premier platforms for enterprise technology professionals to gather, share ideas, and connect. IT security professionals and decision-makers alike seeking insights from the smartest in the industry can find it at LinkedIn. 
Specifically, you can find these cybersecurity insights, especially for Endpoint Security in the LinkedIn Groups. LinkedIn professional groups allow experts in niche fields and branches to discuss their latest findings and share resources. In that spirit, the editors at Solutions Review present our list of the 9 best LinkedIn Endpoint Security groups you should join. These are the most active forums on LinkedIn, and they regularly help us keep tabs on the industry.
The 7 Best LinkedIn Endpoint Security You Should Join 
Advanced Persistent Threats (APT) & Cyber Security
The express purpose of the APT & Cyber Security Group: to discuss news, technology, and information on today's targeted and advanced persistent threats. As such, the group's admins consist of high-level CISOs and the directors of major cybersecurity providers. Additionally, the group's discussions involve phishing attacks and improving cybersecurity awareness. With over 60,000 members, the conversations feel diverse and detailed. 
Endpoint Security 
Here, we present one of the smaller LinkedIn Endpoint Security Groups; this group only hosts less than two thousand members. However, this group boasts numerous conversations on endpoint security, including legacy infections and new solutions. The members also discuss the social contributions to endpoint security challenges. Finally, the Endpoint Security group offers an excellent opportunity for networking.    
Enterprise Mobility and BYOD
On the surface, this group appears more inclined to mobility challenges and solutions. Yet mobile devices represent a new aspect of business endpoint security; enterprises continue to embrace mobile devices as a tool for communication and data traffic. Therefore, this group provides a networking group for individuals with a special interest in enterprise mobility. Challenges discussed include BYOD and analytics. The group consists of just over 2,000 members.
IoT – Internet of Things
Another issue facing enterprise cybersecurity is the Internet of Things (IoT). In fact, IoT devices can represent an existential threat to your business; many producers fail to enact any sort of firmware cybersecurity or otherwise makes updates difficult. Thus, this group allows professionals focused on the IoT to discuss issues including blockchain-based security and machine learning.
Information and Communications Technology (ICT) & Cybersecurity
On the surface, this group doesn't seem to specifically focus on endpoint security. However, this small group fits into the LinkedIn Endpoint Security Groups by virtue of its diversity of topics. Not only does this group discuss endpoint security, but it also discusses cyber resilience, cloud security, and precautions against cybercrime. Therefore, this group contextualizes endpoint security in a free market. 
Mobile Application Security 
Endpoint security also needs to consider application security (hence the existence of application control capabilities). The group presented here discusses current trends in mobile technology, mobile applications, and security. Top concerns for the group, which numbers over two thousand members, includes mobile payment security and mobile commerce. 
BYOD: Bring Your Own Devices
Finally, we conclude our list of LinkedIn Endpoint Security Groups with a group focused on bring-your-own-devices (BYOD). BYOD policies continue to sweep businesses of all sizes, inevitably creating new cybersecurity challenges. This group can help your team learn more about the consumerization of IT and IT security. With just shy of 8,000 members, the group boasts distinct expertise on the subject.  
There you have it, the seven LinkedIn Endpoint Security Groups You Should Join. If you're seeking more vendor-focused endpoint security insights, we recommend the Endpoint Security Buyer's Guide.

Latest posts by Ben Canner
(see all)