The 5 Best Microsoft Intune Courses for 2023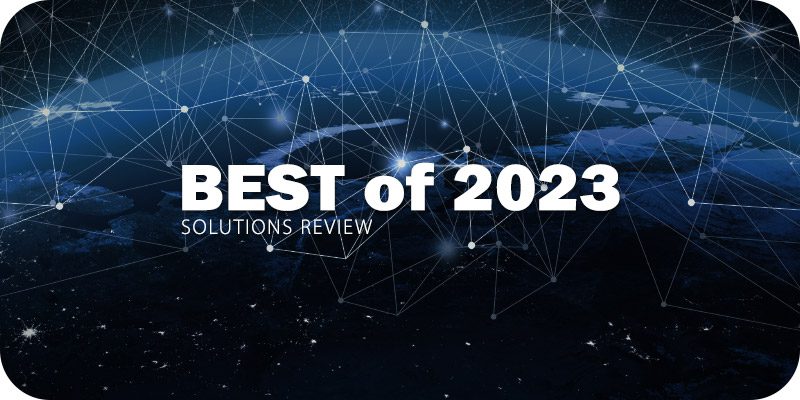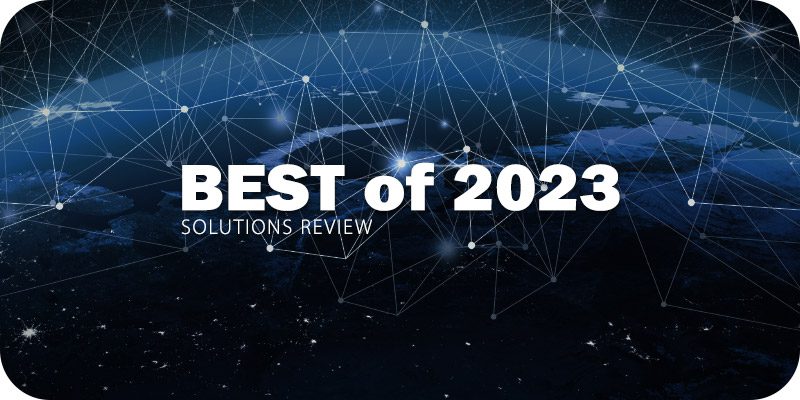 The editors at Solutions Review have compiled this list of the best Microsoft Intune courses available in 2023.
Microsoft Intune is an offshoot of the Microsoft Endpoint Manager, a cloud-based UEM (unified endpoint management) tool. It extends some of the "on-premises" functionality (via a browser-based interface) of Microsoft Endpoint Configuration Manager to the Microsoft Azure cloud to protect data on both corporate devices and BYOD endpoints. It is included in Microsoft 365, and supports Android, iOS, MacOS and Windows Operating Systems.
With this in mind, we've compiled this list of the best Intune training and courses to consider if you're looking to grow your UEM skills for work or career advancement. This is not an exhaustive list, but one that features the best Intune courses from trusted online platforms. We made sure to mention and link to related courses on each platform that may be worth exploring as well.
The Best Microsoft Intune Courses
---
OUR TAKE: This Pluralsight path features four nearly all five-star rated courses, all taught by instructor Greg Shields for a consistent flow from introduction to implementation of Intune.
Platform: Pluralsight
Description: The courses in this path explore the implementation of Microsoft Intune, a component of Microsoft Endpoint Manager, for the enrollment, configuration, protection, and software delivery activities of mobile device management to Windows 10, iOS, and Android devices.
---
OUR TAKE: This high rated LinkedIn Learning course focuses on the mobile device management side of Intune, with mobile management expert/instructor Ryan Spence.
Platform: LinkedIn Learning
Description: Intune and Windows 10 Mobile are two parts of an ecosystem of interconnected Microsoft technologies for mobile device management. Learn how to deploy, configure, and manage your organization's mobile devices using this enterprise-level mobile management platform, in this course with Ryan Spence.
---
OUR TAKE: With a near perfect rating, this LinkedIn Learning course focuses on the cloud management side, particular how Intune works with managing Azure and Office 365. The course is lead by Microsoft app expert Andrew Bettany.
Platform: LinkedIn Learning
Description: Learn how to keep your users secure and up to date by configuring cloud identity and authentication with Azure AD and Office 365, and enterprise-level mobile device management with Intune. This course covers key topics related to the administration of these services, including users, groups, policies, and roles. It's ideal for IT professionals responsible for their company's cloud operations. Follow along with Andrew Bettany as he covers creating user groups within both Office 365 and Intune, assigning administrative roles, and configuring mobile device management.
---
OUR TAKE: Taught by Microsoft Certified Trainer John Christopher, this best-seller on Udemy is built for users with little to no experience using Intune.
Platform: Udemy
Description: Learn how to use Microsoft Intune quickly! This course features hands on activities & simulations you can practice 24/7.
---
OUR TAKE: Microsoft Enterprise Mobility MVP Dean Ellerby leads the way in this Udemy course that is currently the highest rated course for Intune on the site. Specifically focuses on endpoint management through Intune.
Platform: Udemy
Description: Developed and taught by a Microsoft Enterprise Mobility MVP and Certified Trainer, this course thoroughly explains and demonstrates the basics of deploying and managing Windows devices with Microsoft Endpoint Manager (Intune). With the help of knowledge-checker quizzes, and practice tests, learners who complete the course will be ready to begin managing Windows devices via Intune.
---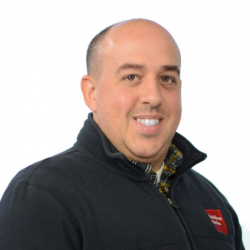 Latest posts by Mike Costello
(see all)