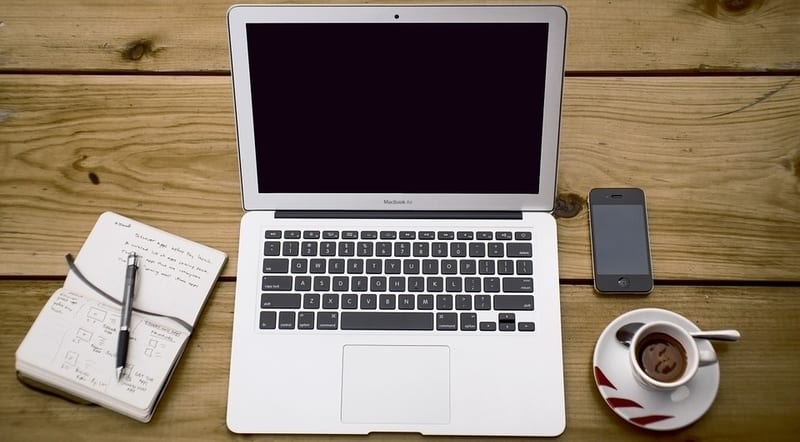 What are the best consumer antivirus and antimalware products available on the market? What capabilities do they offer? How do they differ from one another? 
Usually, Solutions Review discusses enterprise-level endpoint security and other cybersecurity products. However, we do occasionally dip into cybersecurity products for consumers; for example, we began a video series on consumer VPN products which you can watch here. 
To explore this part of the cybersecurity market in more detail, we decided to list the best consumer antivirus products. We researched thoroughly to develop this list and discover the key capabilities. 
The Best Consumer Antivirus Products Available
Kaspersky Total Security and Kaspersky Antivirus
Kaspersky Total Security, the flagship product, includes features such as anti-theft, backup software, firewalls, hardened browser, and password manager software. Additionally, it offers webcam protection, ransomware rollback, and a virtual keyboard among other extra features. The provider's Windows products receive praise for their malware-detection. 
Meanwhile, Kaspersky Anti-Virus offers an entry-level, dedicated consumer ransomware protection. Also, it features a virtual keyboard and an online account portal described as convenient. Kaspersky Anti-Virus can protect up to five Windows PCs.   
Bitdefender Antivirus Plus/ Free Edition
Bitdefender's entry to this list of best consumer antivirus products, Antivirus Plus, is light-weight. It ranks well on malware-detection scores. Moreover, it offers a password manager, a secure browser, and a Wi-Fi network scanner.  
At the same time, Bitdefender also offers the Antivirus Free Edition. It provides real-time monitoring for viruses, malware, spyware, and ransomware protection. Customers note that it is relatively easy to deploy and can operate without interfering with work processes.  
Norton 360 Deluxe
Norton 360 Deluxe offers an antimalware that has innovated to operate with less weight on systems' performance. It offers a wide range of products of different price values and different levels of protection; possible features include password manager access, unlimited VPN service, dark-web personal-data monitoring, and 50 gigabytes of online storage space. 
Norton Antivirus Plus does well in independent lab tests, providing virus and malware detection as well as intelligent firewalls. Also, it provides PC maintenance utilities and a bundled backup tool with 2 GB of online storage. Finally, Norton also offers full-on identity protection with Norton 360 with LifeLock Select
McAfee Internet Security
McAfee constantly works to improve its entry in the best consumer antivirus products list with McAfee Internet Security. Its entry-level offering, McAfee Antivirus Plus, provides a single subscription to secure every device in your household. Also, McAfee Internet Security adds password managers in the business. Also, with the purchase of a license of the McAfee Total Protection, it offers parental controls.    
Finally, McAfee Total Protection can protect up to five devices against viruses; it offers ransomware protection and defense against malicious websites. 
Trend Micro Maximum Security and Antivirus
Trend Micro Maximum Security provides a malware-detection engine in addition to a secure web browser. Other features include a system optimizer and a file shredder via the Micro Internet Security package, a mid-range package. Meanwhile, a password manager, secure browser, and file shredder are part of the Trend Micro Internet Security.
Trend Micro also offers its Antivirus product. It comes with real-time behavior monitoring and an anti-ransomware system called Folder Shield. 
How to Learn More about the Best Consumer Antivirus Products
Stay tuned to Solutions Review for more on antivirus products and other consumer cybersecurity products. For more on enterprise-level endpoint security, check out our free Buyer's Guide. 

Latest posts by Ben Canner
(see all)