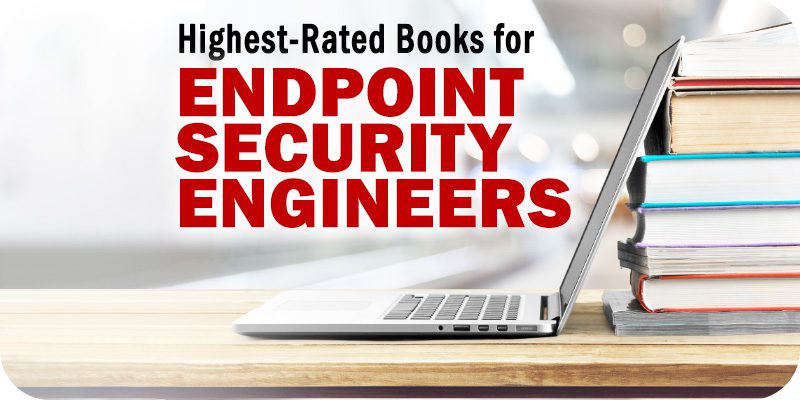 Solutions Review finds the highest-rated books for endpoint security engineers available on Amazon right now. You need to add these to your collection today. 
Solutions Review frequently shares our finds for essential cybersecurity titles and books every InfoSec professional and IT security team should have on the shelf. Here's one of our lists. 
For this list, we wanted to zoom in on a specific profession in cybersecurity – Endpoint Security Engineer – and share the highest-rated titles that might appeal to members of said profession. These books qualify for this list by providing essential perspectives and information beneficial to Endpoint Security Engineers and by having a four and having a four-star rating on Amazon at minimum.
These books are intended for professionals, whether just beginning their careers or already established as experts. All are written by authors with proficiency and/or recognition in the field of cybersecurity.
The Highest-Rated Books for Endpoint Security Engineers on Amazon
Our Take:
Ted Harrington is the Executive Partner at Independent Security Evaluators (ISE), the company of ethical hackers famous for hacking cars, medical devices, and password managers. If anyone knows hacking, it's him.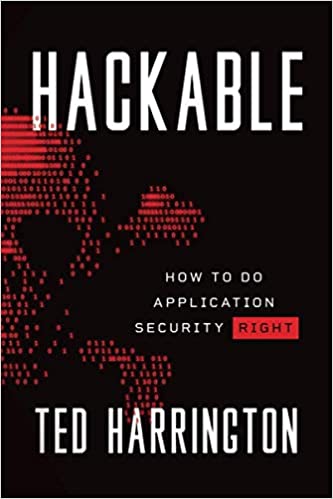 Description: Whether you're a technology executive, developer, or security professional, you are responsible for securing your application. However, you may be uncertain about what works, what doesn't, how hackers exploit applications, or how much to spend. Or maybe you think you do know, but don't realize what you're doing wrong. To defend against attackers, you must think like them. As a leader of ethical hackers, Ted Harrington helps the world's foremost companies secure their technology. Hackable teaches you exactly how. You'll learn how to eradicate security vulnerabilities, establish a threat model, and build security into the development process. You'll build better, more secure products. You'll gain a competitive edge, earn trust, and win sales.
Our Take:
Don Franke has worked in information technology for over 20 years. During this time, the roles he served include senior software developer, incident responder, cybersecurity analyst, and security architect.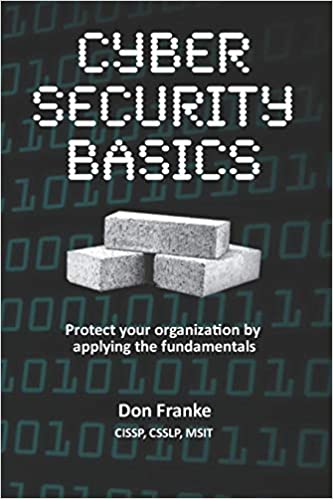 Description: Information security does not have to be complicated. Vulnerability to cyber-attacks can be significantly reduced if the basics are practiced. A clear understanding of the fundamentals can help ensure that adequate detective and protective controls are in place and that a solid information security foundation is established. This book covers concepts and controls. It is a good primer for those new to the field and a refresher for the more seasoned practitioner. It is for those who are tasked with creating, leading, supporting, or improving an organization's cybersecurity program. The goal is to help clear some of the fog that can get in the way of implementing cybersecurity best practices. 
Our Take:
Lee Brotherston is a Senior Security Advisor with Leviathan Security. Amanda Berlin is an Information Security Architect for a consulting firm in Northern Ohio. She has spent over a decade in different areas of technology and sectors providing infrastructure support, triage, and design.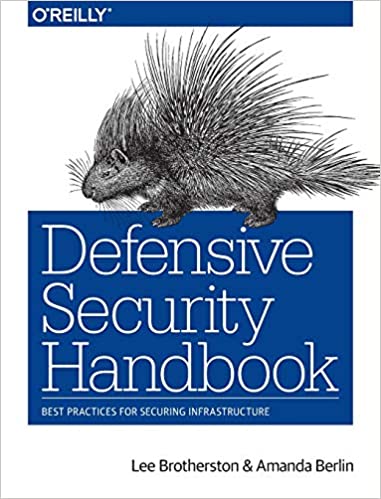 Description: Despite the increase of high-profile hacks, record-breaking data leaks, and ransomware attacks, many organizations don't have the budget to establish or outsource an information security (InfoSec) program, forcing them to learn on the job. For companies obliged to improvise, this pragmatic guide provides a security-101 handbook with steps, tools, processes, and ideas to help you drive maximum-security improvement at little or no cost. Each chapter in this book provides step-by-step instructions for dealing with a specific issue, including breaches and disasters, compliance, network infrastructure and password management, vulnerability scanning, and penetration testing, among others. 
Those were our picks of the highest-rated books for Malware Analysts available on Amazon now. For more on endpoint security, check out the Endpoint Security Buyer's Guide and Endpoint Detection and Response (EDR).
Solutions Review participates in affiliate programs. We may make a small commission from products  purchased through this resource.

Latest posts by Ben Canner
(see all)