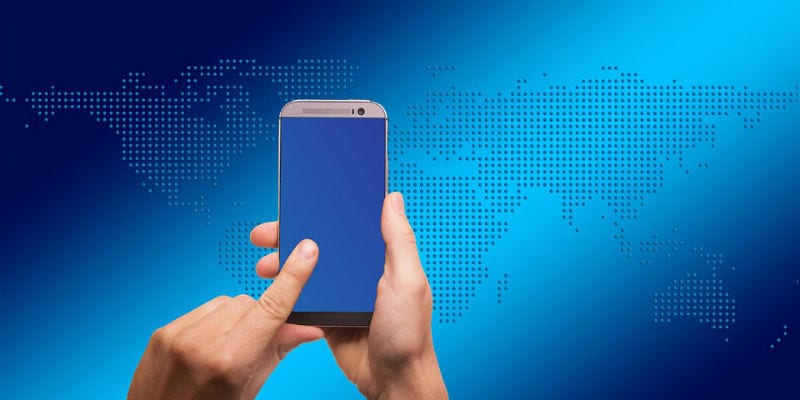 What are the new capabilities in endpoint security? Why do they matter now more than ever?
Surprisingly, endpoint security evolved perhaps the most of any branch of cybersecurity. After all, look at the history of these critical business-level solutions. First, the only needed to protect a determined set of physical, on-premises devices from known malware and viruses. A simple antivirus solution could do the trick many times over. 
However, enterprises face an increasingly complex IT and device environment that in no way resembles ages past. For example, you need to contend with the increased necessity of remote work in the wake of COVID-19; in fact, these changes might result in permanent reassessments of work-from-home policies. That means new endpoints operating on personal Wi-Fi or public Wi-Fi connections, both of which pose cybersecurity challenges in terms of visibility and consistency. 
Additionally, those endpoints connecting to corporate networks are also undergoing changes. No less an authority than Gartner noted that bring-your-own-devices (BYOD) as a term may not adequately describe the situation. It might more accurately be summarized as Bring-Your-Own-PC (BYOPC), which adds another layer of endpoint security complexity. This complexity often reflects in the tools used to mitigate attacks, making threat detection that much more difficult. 
Further, enterprises need to consider the ever-changing threat landscape. Hackers don't keep trying the same attack over and over again; instead, they adjust and reconfigure to create threats that will better penetrate and disrupt businesses' IT environments. 
So what can you do? When selecting a new InfoSec solution, you might want to think about the new critical capabilities in endpoint security. Here are a few examples. 
The New Capabilities In Endpoint Security (You Need To Know)
1. Zero Trust
This may confuse some IT decision-makers, as Zero Trust generally refers to an identity management capability and focus. However, experts agree that the digital perimeter now focuses on identity, login portals, and authentication. Therefore, your endpoint security must consider identity management in its own tools. 
Zero Trust refers to more of a philosophy than an outright capability, but it remains crucial. It states that anything trying to enter the network from any point remains untrusted until it can be fully verified. Additionally, everything entering the network must undergo authentication, regardless of their status. 
Thus, any program entering the network should undergo security team approval or authentication. New programs should undergo sandboxing to ensure their activities match their stated intentions. Moreover, new connecting devices and users must be verified, which helps prevent threat actors from penetrating the network. 
Cybersecurity is not all separate branches. Each tool is a component of your overall InfoSec platform. 
2. Extended Detection and Response (XDR)
We discussed XDR in detail on the SIEM with empow. It's an article worth a look to any IT decision-maker. 
However, XDR is also critical for endpoint security. According to experts, XDR refers to threat detection and incident response tools that unifies multiple security products into a single system. Proponents contend that XDR can therefore reduce costs and simplify security processes while also improving accuracy and prevention.   
3. Business Email Compromise (BEC)
Finally, we come to Business Email Compromise. This capability monitors the most common means by which hackers can infiltrate endpoints and organization's networks: emails. Phishing attacks continue to serve as hackers' most reliable and devastating tools, and email is the main distribution method of such attacks. 
Business Email Compromise works by detecting and filtering malicious emails before they arrive. Your enterprise should also emphasize security awareness so employees can recognize the few malicious emails that do make it through the security system. However, the fewer bad emails they receive, the chance they fall for a phisher.   
Learn more about the new capabilities in endpoint security in our 2020 Buyer's Guide.

Latest posts by Ben Canner
(see all)