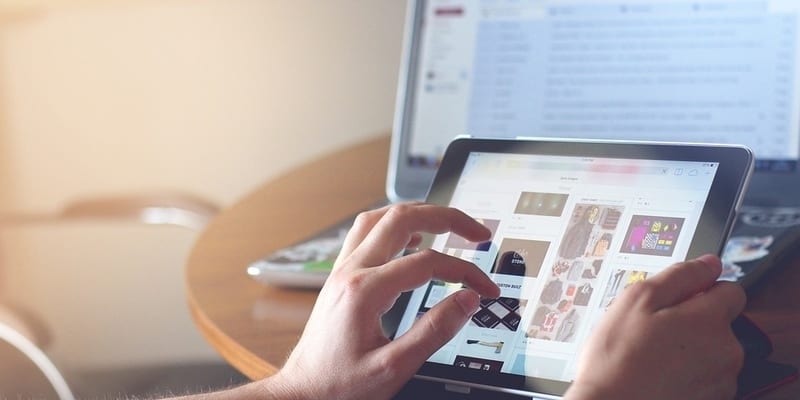 What does long-term endpoint security look like during the COVID-19 pandemic and beyond? How can your business prepare itself for whatever digital shocks may yet come and for the current threat landscape? 
Unfortunately, when IT decision-makers think of cybersecurity, they tend to think in the immediate or at least the short-term. For example, the business faces a new malware threat or vulnerability. To mitigate it, the decision-makers select a cybersecurity solution. However, they fail to consider what the solution does, how it scales, how it fits with their other cybersecurity solutions, and more. 
Further, they fail to think about how their solution will fit with their business' long-term growth and changes. Long-term endpoint security in particular requires new thinking about how enterprise workflows may change in the wake of COVID-19. You can't just grab a solution and deploy it. Instead, you need to understand your potential futures and plan accordingly. 
What does long-term endpoint security look like?
Thinking about Long-Term Endpoint Security via Capability
1. VPNs 
Virtual private networks (VPNs) are essentially secure connections between a less protected network or device and a more secure one. In other words, it allows public or private (non-corporate/on-premises) devices to connect to a business network without risk. 
In a normal set-up, hackers could intercept messages and data flows moving from a public Wi-Fi connection or a personal connection. They could more easily send spear-phishing messages. With a VPN, you can extend your endpoint security to devices not on-premises. Thus, your employees can enjoy data loss prevention while using their remote or personal devices. 
Since the beginning of the coronavirus, enterprises have had no choice but to embrace work-from-home policies en masse. Obviously, this posed a problem in that it disrupts typical workflows and work hours; moreover, it stretches traditional endpoint security to its limits. 
We all know this. It shouldn't surprise anyone at this point. What may surprise you is that this may end up becoming the new normal. Getting employees to embrace a traditional nine-to-five with commute schedule again may prove a difficult hurdle. Additionally, it doesn't appear that returning to full office hours is a wise choice with the pandemic continuing to wreak havoc. 
So having a VPN must become a part of your long-term endpoint security and cybersecurity thinking because remote work and bring-your-own-devices culture isn't going away anytime soon. Your business needs to adjust to fit the new reality, as difficult that may be. 
2. Understand the Threat Landscape (From Within)
Here at Solutions Review, we discuss phishing attacks frequently. After all, they are one of the main tools in the hacker arsenal and one of the most successful attack vectors. The same applies to ransomware, another largely successful malware tactic. 
However, is that what your business is at-risk of? Do you know what hackers might use to break into your network and what they might do with access? 
Here's an example: hackers broke into an undisclosed casino through a smart fish tank and made off with millions. Is your enterprise similarly weak to IoT attacks? Do you know what IoT devices connect to your network? Are you vulnerable to similar attacks? 
Long-term endpoint security thrives off solid threat intelligence feeds so you know what tactics hackers might use. However, you also need endpoint visibility across the network to discover potential "dark" endpoints and ensure they meet your security standards. This becomes especially true as the IT infrastructure expands with remote work.  
3. More Alerts (Via EDR)
So if you have an expanded network over the long-term, then you need to ensure you have faster investigation and incident response times to match. Otherwise, a threat could occur at the fringes without triggering an investigation, giving hackers an edge. 
Your enterprise needs to embrace endpoint detection and response (EDR) for its long-term endpoint security. This capability helps detect threats that may have penetrated an endpoint, triggering an alert for immediate investigation.         
You can learn more in our Endpoint Security Buyer's Guide. 

Latest posts by Ben Canner
(see all)