Staying competitive in the Endpoint security market is no easy task. Translating the dynamic security needs of businesses around the world into innovative endpoint security solutions requires creativity and resilience. The following thought leaders in endpoint protection continue to deliver innovative, next-generation security products and platforms that suit businesses large and small, for industries all over the world.
---
Eugene Kaspersky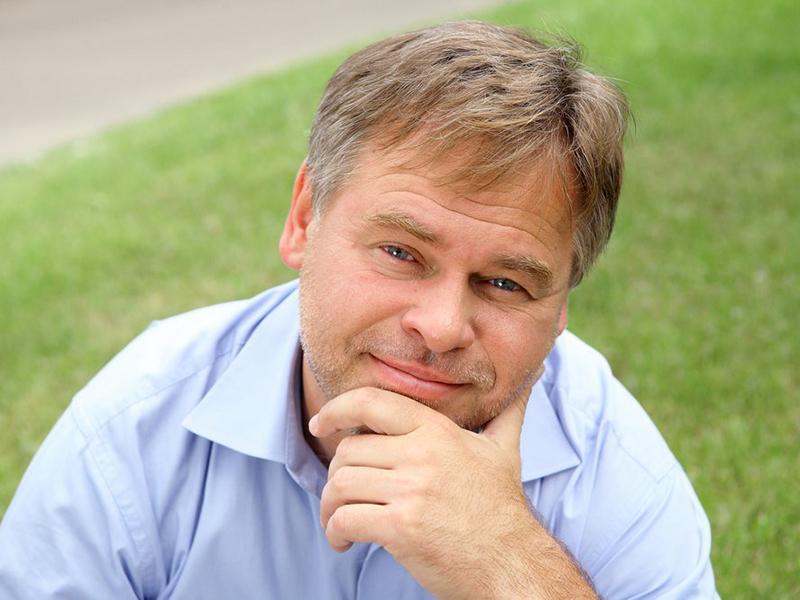 Kaspersky heads the global IT security company Kaspersky Lab, established in 1997. He has written articles on computer virology and speaks regularly at security seminars and conferences. Kaspersky Lab now operates in almost 200 countries; with more than 30 regional and country offices worldwide. It is the world's largest privately held vendor of software security products, including his endpoint solution, "Kaspersky Anti Targeted Attack Platform".
"When businesses face an adversary with the skill, knowledge and determination to overcome the many existing security technologies, they need knowledge of possible attack vector details of the indicators of compromise, and the ability to distinguish normal operations from malicious activity. This is an immense undertaking which requires strong security expertise combined with technology that is capable of spotting a criminal act in the avalanche of daily activity in a large corporation. This is the challenge that is being addressed with the Kaspersky Anti Targeted Attack Platform."
---
Eva Chen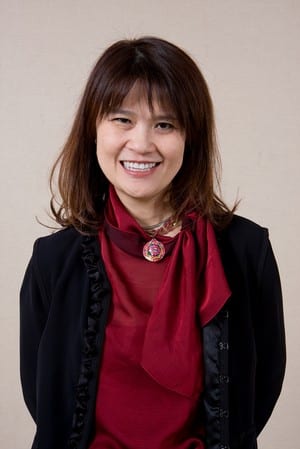 Eva Chen is a co-founder and CEO of Trend Micro, In 2010, CRN Magazine named her as one of the "Top 100 Most Influential Executives in the Industry" and under her leadership, Trend Micro shifted its focus from traditional antivirus to cloud protection. In 2012, she received a Cloud Security Alliance Industry Leadership Award for her contributions to cloud security in the Asia-Pacific region. Trend Micro Enterprise products offer comprehensive protection from the endpoint and mobile devices to servers, datacenter, network and the cloud. Endpoint Security Products offered by Trend Micro Enterprise include OfficeScan, Deep Security, Deep Discovery, and InterScan Web, to name a few.
"We drive our growth by innovation; we encourage risk-taking and our management style dares you to fail."
---
Richard Bejtlich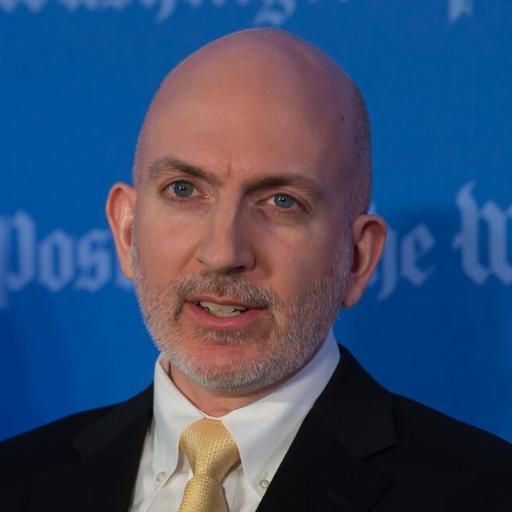 Richard Bejtlich is Chief Security Strategist at FireEye, a software company with an endpoint solution that utilizes a virtual execution engine, and is armed with dynamic threat intelligence to quickly expose and obstruct cyber attacks in real time. Bejtlich is also a prolific writer, and internet security soothsayer authoring his latest works, The Practice of Network Security Monitoring, The Tao of Network Security Monitoring, and Extrusion Detection: Security Monitoring for Internal Intrusions.
"Network security is not simply about building impenetrable walls — determined attackers will eventually overcome traditional defenses. The most effective computer security strategies integrate network security monitoring (NSM): the collection and analysis of data to help you detect and respond to intrusions."
---
Neal Creighton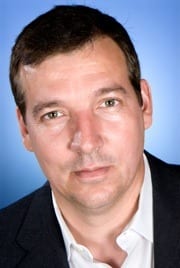 Neal Creighton is the president and CEO of Counter Tack, an endpoint security solution that's built on Big Data architecture to counter endpoint threats at-scale and leveraging tamper-resistant collection for pure behavioral capture on enterprise endpoints. In 2010, Creighton patented a system that provides secure identity and uniform resource identifier verification and was a three-time Ernst & Young Entrepreneur of the Year finalist.
"There's a big change in the industry right now to try and pick up the threats that haven't been seen before. We have to do that through different techniques than what anti-viruses use. We're in the middle of a pretty large shift where the anti-virus technology, I believe, will go away. It's still relevant. It's still useful in some capacity. To stop new types of attacks we need different technology. That's where we play and that's where some of our competitors play."
---
John McAfee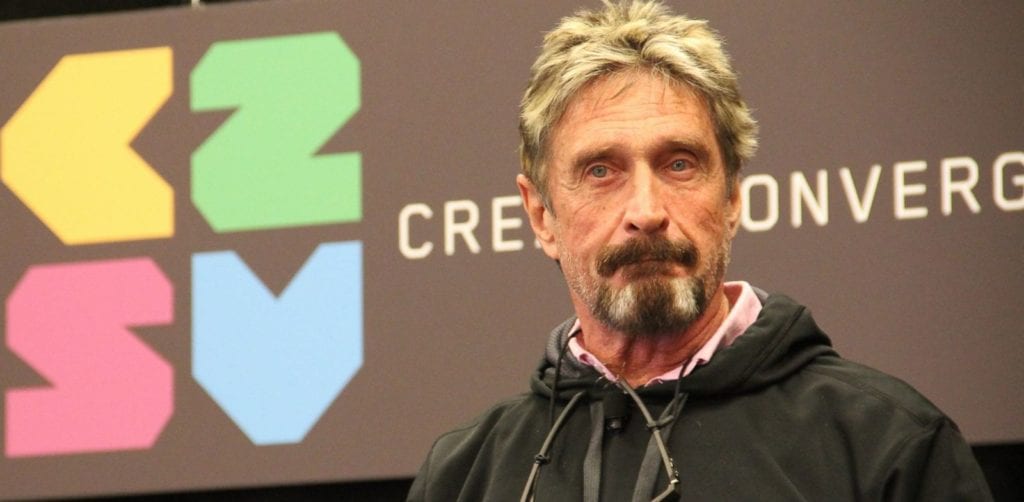 John McAfee is a security visionary, creator of the first commercial anti-virus software, and a 2016 Presidential candidate for the Libertarian Party. McAfee is also the founder of political party known as the Cyber Party. Regarding the recent events between the FBI and Apple, John McAfee wanted authorities to stay away from Apple's encryption so much, that he offered to personally crack the iPhone used by one of the shooters in last year's San Bernardino, California, attack- fearing that Apple's compliance could lead to a backdoor for government access, leaving users more vulnerable to malicious hackers. He claims that handling it himself would leave consumers safer.
"I do not want to live in a society where everything is known. That creates chaos and conflict and arguments."
---
George Kurtz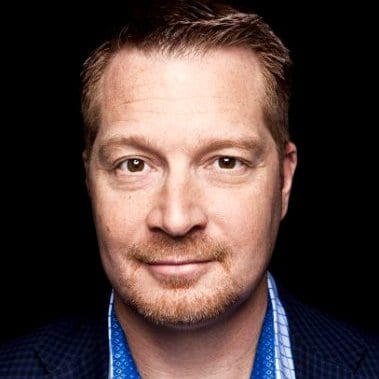 George Kurtz is the CEO and co-founder of CrowdStrike, a leading provider of next-generation endpoint protection, threat intelligence, and services. Kurtz is an internationally recognized security expert, author, entrepreneur, and speaker. He has more than 23 years of experience in the security space, including extensive experience driving revenue growth and scaling small and large organizations. Crowdstrike's Advanced Threat Intelligence Cloud combines advanced machine learning and can graph data models to analyze billions of endpoint events, spotting and correlating anomalies to alert you when an attack is underway.
"One of the things that we did in 1999 was to throw out the old boring formula of writing a technical security book. Our first edition threw the security industry on its head because we took an "open kimono" approach to discussing how attackers worked. In very raw terms we outlined exactly what an adversary does to compromise your system and network. Rather than dance around the issue, we "exposed" what the attackers already knew. This paradigm shift had a dramatic impact on the defenders. For the very first time the defenders had the adversary's proverbial playbook so they could better protect themselves when the attacks were executed." – Kurtz
---
For more information on these and other thought leaders and top en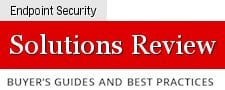 dpoint security solutions vendors, check out our 2018 Endpoint Security Solutions Buyers Guide.
Follow us on Twitter to stay up-to-date on all of the most recent news and information on Endpoint protection solutions.
Latest posts by Alexander K
(see all)