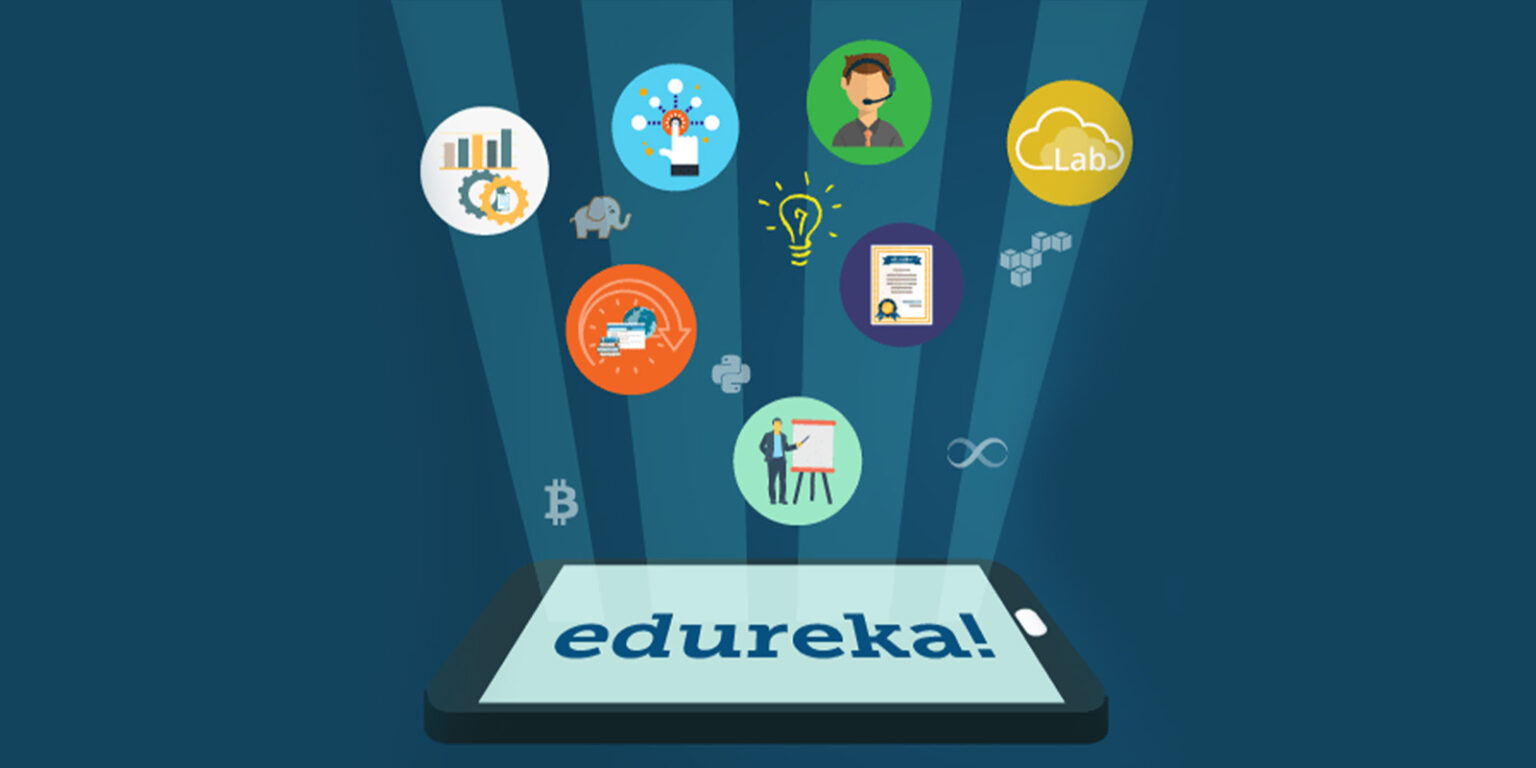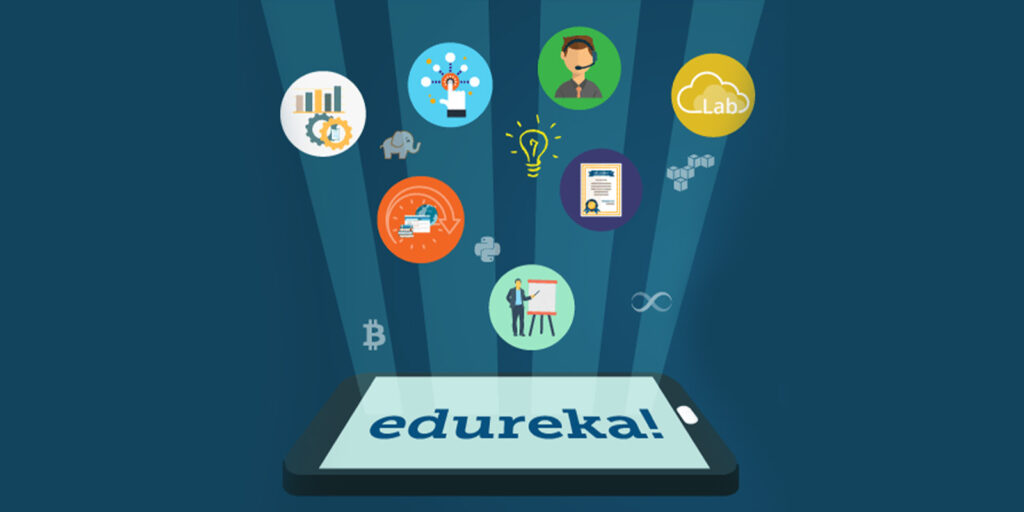 Solutions Review Finds the top Edureka cybersecurity courses. Use coupon code LIMITED25 for 25 percent off on certification courses in AWS, Cloud, Big Data, and DevOps. For 20 percent off on the master's programs, use coupon code MASTERS20.
Cybersecurity skills are in high demand among organizations that are looking to use their collected data to generate valuable business insight. The pandemic and subsequent "new normal" of remote work are furthering demands for these skills. Many are turning to online learning platforms to up their game and acquire the cybersecurity skills most likely to help them stand out. And whether you are looking to acquire those skills for work or for play, this collection of Edureka cybersecurity courses will help you learn the ropes so you can pilot some of the most widely used tools in no time!
With this in mind, the editors at Solutions Review have compiled this list of top-rated Edureka cybersecurity courses to consider taking during the platform's two discount deals. Edureka is perfect for those looking to take multiple courses or acquire skills in multiple different areas, or for those who want the most in-depth experience possible through access to entire course libraries or learning paths. In sum, Edureka offers courses and training in 20 coverage categories.
Top-Rated Edureka Cybersecurity Courses
Description: This first-of-a-kind official partnership between Edureka & CompTIA Security+ offers you a chance to earn a global certification that focuses on core cybersecurity skills which are indispensable for security and network administrators. The training is ideal to validate your skillset in risk management, risk mitigation, threat management, and intrusion detection. This CompTIA Security+ certification enables you to handle security incidents, not just identify them. Edureka's CompTIA Security+ training is designed to meet the industry benchmarks and will help you master foundational skills that are needed to pursue a career in IT security.
Go to Training
Description: Edureka's Linux Administration Certification training is designed to shape you as a Linux professional & help you to run applications, perform desired functions on your system and networks, create a network configuration, and maintain security administration.
Description: Edureka's Manual Testing Certification Training is designed to master on how to develop Test Cases and Scenarios which may be Specification-based (Black-Box Techniques) or Experience-based (Error Guessing Techniques) and ensuring Configuration Management, Risk Management, and Defect Management.
Description: AWS Certification by Edureka is curated by industry professionals as per the industry requirements and demands. This AWS Training will help you prepare for the AWS Certified Solutions Architect – Associate exam SAA-C02 With Edureka's instructor-led sessions, you will be able to effectively architect and deploy secure and robust applications using AWS. This AWS training course will help you identify the appropriate AWS service based on databases, network, storage, cost optimization, compute, and security requirements.
Description: Cybersecurity Certification training by Edureka will help learn Cybersecurity concepts from scratch. Throughout the Cybersecurity training, you will learn important concepts such as ethical hacking, cryptography, computer networks & security, application security, IAM (identity & access management), vulnerability analysis, malware threats, sniffing, SQL injection, DoS, session hijacking, and various security practices for businesses along with hands-on demonstrations. Join this Cybersecurity Certification course and get certified as Cybersecurity Expert.
Thanks for reading our picks for the top-rated Edureka cybersecurity courses. For the latest offers and discounts, be sure to use the codes at the top of the page. For more information, check out our Endpoint Security Buyer's Guide. 
Solutions Review participates in affiliate programs. We may make a small commission from products  purchased through this resource.

Latest posts by Ben Canner
(see all)