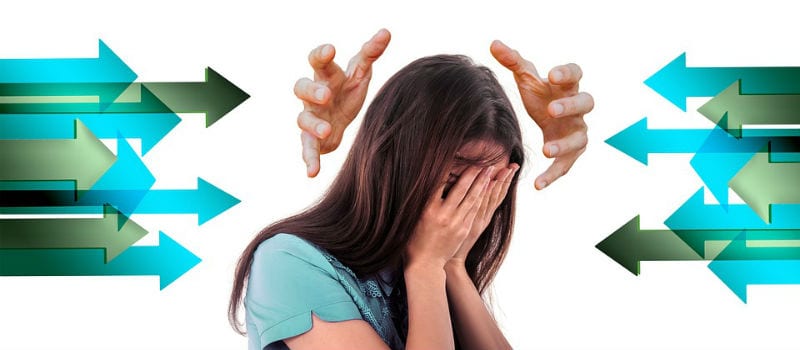 Today, endpoint protection platform Trend Micro revealed the results of a global survey of 1,125 IT executives; the results found enterprise cybersecurity staff feels unsupported by their enterprises in a way which may inhibit security success.
Trend Micro found among cybersecurity staff and IT teams:
33% feel isolated in their positions.

34% feel their job burden decreased their job satisfaction over the past year.

44% say they struggle to translate complex cybersecurity issues to their boards, even if the board has a CIO or CISO present.

64% said internal communication became easier only after a major security event occurred.
Bharat Mistry, Principal Security Strategist at Trend Micro, opined on the isolation of cybersecurity staff. "Company leaders must recognize that any individual responsible for cybersecurity will be feeling the strain. As cyber-attacks increase in volume and sophistication, accountability needs to be shared. No business can afford for the IT function to be an island, because it will inevitably buckle."
"This means shifting the mindset from cybersecurity being a standalone initiative to a shared responsibility across an organization. Taking a place in the boardroom is only step one. IT professionals need to find ways to communicate the value of having security expertise embedded across the breadth of the organization."
Why Does Your Cybersecurity Staff Feel Unsupported?
Concurrent research by access management software provider Thycotic explored the isolation of enterprise cybersecurity staff; in the U.K., 38% of IT security decision-makers believe they are viewed as "policemen" within their businesses, and 30% feel as if they are considered "doom-mongers."
Your enterprise's support for your cybersecurity staff can't just be financial. You also need to impress on your employees the importance of following cybersecurity best practices and welcoming those practices as part of your everyday business processes.
Cybersecurity doesn't operate in a vacuum. Everyone in your organization should become involved as quickly as possible.

Latest posts by Ben Canner
(see all)