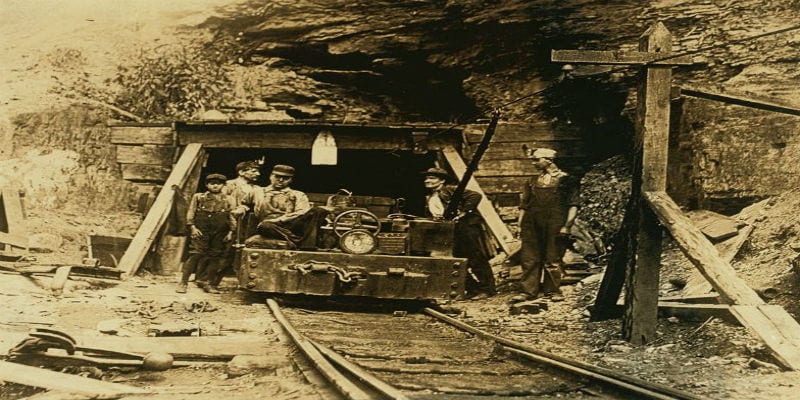 In the world of cybersecurity, IT security professionals and researchers continue to grapple with what might be termed the cryptocurrency mining crisis. Where once ransomware dominated the discussion, now illicit cryptocurrency mining malware (or cryptojacking) have become a top concern owing to the suddenness of its rise to prominence. Perhaps it is not so surprising—cryptojacking is far easier on conceal for longer dwell time and can net a much larger profit for hackers. Meanwhile, it drains processing power and electricity from legitimate enterprise programs.
In this cybersecurity climate, endpoint security solution provider Trend Micro weighs in on the cryptocurrency crisis via a research brief entitled "Cryptocurrency-Mining Malware In the Underground."
In their report, Trend Micro states illicit cryptocurrency mining malware—often referred to as cryptocurrency miners—have begun to flood the black markets of the Dark Web. In fact, cybercriminals themselves struggle to determine which miner best suits their needs in an oversaturated market. Malware targeted to anonymity-protecting currency Monero, the most popular choice for cybercriminals, has 25,000 distinct listings. The price tags on these cryptocurrency miners range from as low as $5 to as high as $1,000.
Trend Micro also examined fears over Internet-of-Things (IoT) devices being targeted by cryptocurrency miners. According to their research, the endpoint security solution provider found that, while it does happen, it isn't nearly as prevalent as we might believe. An analogy Trend Micro provides to this scenario would be a bank robber breaking in an stealing a wristwatch—IoT devices and mobile devices just don't have the same processing power as more traditional endpoints. Even hackers debate the usefulness of IoT cryptocurrency mining.
However, Trend Micro does warn that this only applies to current cryptojacking attacks—there is no reason to assume this pattern will continue into the future. Having a strong endpoint security solution can be the first step to securing both your enterprise endpoints and your IoT devices.   

Latest posts by Ben Canner
(see all)