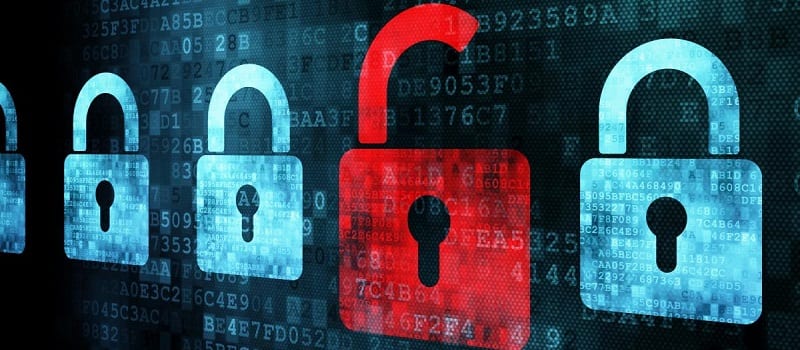 Yesterday, Tripwire Inc, a provider of endpoint security solutions, announced that their product, Tripwire Configuration Compliance Manager (CCM) will now support ANSI/ISA-62443, a global standard for securing industrial automation systems. The update allows for a reduction in cyber security attacks from external attacks and human error, while protecting infrastructure reliability.
"By extending our CCM solution we can now address the unique cyber security challenges associated with demanding operational technology (OT) environments," said Rekha Shenoy, vice president and general manager of industrial cyber security for Belden, Tripwire's parent company. "With this offering, we are able to assess and monitor changes that can indicate a cyber attack without connecting to or communicating with PLC or control devices. Tripwire CCM maximizes up-time while improving security."
This new development allows engineers and cyber security professionals to audit automation networks for secure configurations. Tripwire CCM also identifies unauthorized changes and errors, while providing providing remediation guidance to reduce risks without affecting reliability or safety.
Here's a list of some of the features included in the new Tripwire CCM Update:
• Agentless, low-touch design requires no software installation or changes to ICS environments. Tripwire CCM provides security intelligence by monitoring FactoryTalk AssetCenter and does not communicate directly with ICS control devices.
• ANSI/ISA-62443 policy support coverage was derived from the same policy document detailing IEC 62443.
• New "Search by Security Level" feature allows plant owners to assess the compliance of all devices in the plant environment.
• Easy installation, operation and customization for environment-specific requirements; no specific cyber security expertise is required.
• Comprehensive cyber security assessment that evaluates configuration data, vulnerabilities, ICS-CERT advisories, vendor advisories, industry standards, policies and hardening guidelines.
Click here for more information on Tripwire's ANSI/ISA-62443 inclusion 
Don't Get Hacked. 
Compare Top Endpoint Security Providers with the 2016 Endpoint Security Buyer's Guide.
24 Vendor Profiles and Capabilities References
10 Top Questions for Buyer's
Complete Market Overview
Download

Latest posts by Ben Canner
(see all)