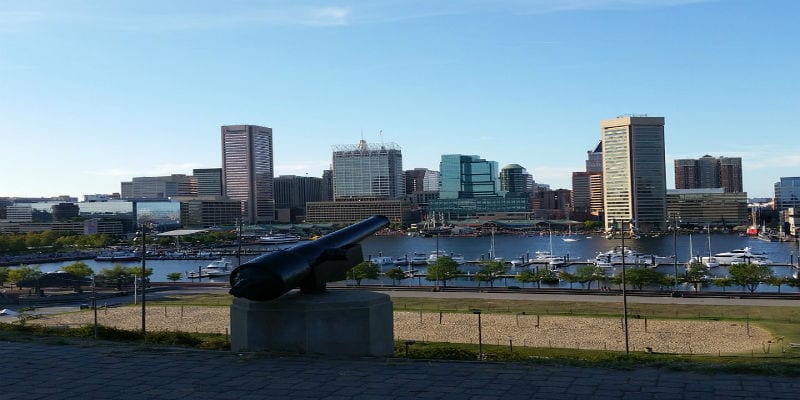 MyFitnessPal, a smartphone workout and calorie-counting application owner by Under Armor, suffered a data breach resulting in the theft of the usernames, hashed passwords, and email addresses of 150 million users. The breach occurred last month but was only discovered on March 25.
Paul Fipps, Chief Digital Officer at Under Armor, said in a statement: "Once we became aware [of the breach], we quickly took steps to determine the nature and scope of the issue. We are working with leading data security firms to assist in our investigation. We have also notified and are coordinating with law enforcement authorities."
Cybersecurity experts commend Under Armor for its prompt response to the data breach after its discovery and their public announcement alerting users to the danger. No credit card or financial information was stolen, according to Under Armor. Individual dietary, fitness, or exercise statistics were also not compromised. The firm is alerting affected users, mandating password changes.  
Meanwhile, Frank Johnson, Chief Information Officer for the city of Baltimore, MD, announced that the city had suffered a ransomware attack over the weekend. The hack prompted a temporary shutdown of their automated 911 dispatch system; Baltimore had to resort to manual dispatching until the system could be restored. Johnson called the attack a "limited breach."
Johnson said in a statement: "We were able to successfully isolate the threat and ensure that no harm was done to other servers or systems across the [Baltimore]'s network.  Once all systems were properly vetted, CAD was brought back online. No personal data of any citizen was compromised in this attack. [Baltimore] continues to work with its federal partners to determine the source of the intrusion."
Baltimore represents the second major ransomware attack on public services in the U.S. this week alone. Atlanta is still in the grips of its own ransomware attack. The FBI is investigating the hack.  

Latest posts by Ben Canner
(see all)