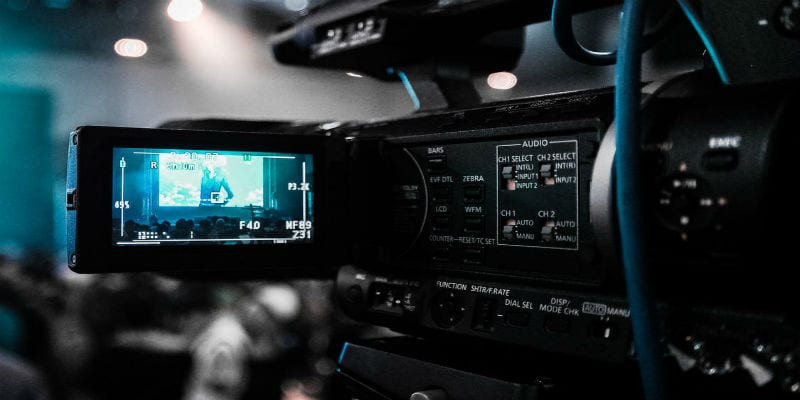 The editors of Solutions Review proudly announce the latest episode of Solutions Review Explores! This video series dives into the most critical categories and nuances of enterprise technology. In this episode, Jonathan Paula explores an essential question: what is endpoint security? You can watch our video on the answer to "What is Endpoint Security" here. 
Incidentally, the answer to this question can prove multifaceted depending on your approach. In terms of capabilities, endpoint protection consists of antivirus, firewalls, application controls, EDR and more. However, endpoint protection also comprises of policies concerning the digital perimeter. 
Our
Endpoint Security Buyer's Guide
helps you evaluate the best solution for your use case and features profiles of the leading solution providers and their key capabilities.
Why "What is Endpoint Security" Matters
How many devices connect to your network every day? Hundreds? Thousands? Where do those endpoints come from? Does your enterprise issue them or do them stem from a bring-your-own-devices (BYOD) policies? What about the Internet of Things?
All of these questions determine the shape and size of your digital perimeter. Indeed, each device constitutes a potential gateway into your network, which hackers can use as a stepping stone. Moreover, each endpoint can become a liability in and of itself. 
For example, your enterprise could suffer from the endpoints becoming bots and thus facilitating a Distributed Denial of Service (DDOS) attack in the future. As another example, hackers can plant cryptocurrency mining malware on your devices and have them dwell there for months if not years. 
Cryptocurrency mining malware can not only slow down or shut down your device's processing power; it can also drain your electricity. In fact, some enterprises find their electric bills skyrocket in the wake of cryptocurrency mining malware (also called cryptojacking).          
These are just a few reasons you need to fortify your digital perimeter with endpoint security. You can do this with our Endpoint Security Buyer's Guide. Additionally, you could (and should!) check out our video "What is Endpoint Security." Also, make sure you also check out our full YouTube channel for more exclusive enterprise technology content! 

Latest posts by Ben Canner
(see all)