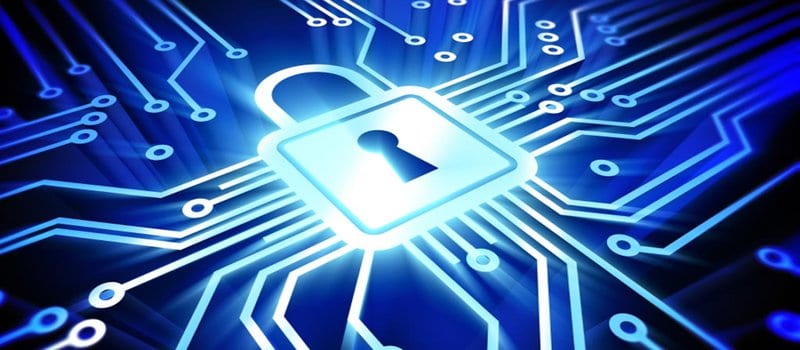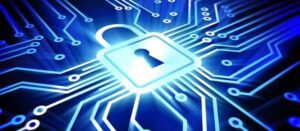 Last week, VMware and Tanium made a significant addition to their app and device management portfolio, by unveiling their new endpoint security solution, TrustPoint. According to the press release, the solution is a collaborative effort between the two that utilizes the speed and scale of Tanium's endpoint security platform with VMware's migration technology.
The product will allow for visibility and control of endpoints across global networks, next generation detection, and automated Windows Image migration and management. With the world of endpoint security and endpoint management converging, TrustPoint looks to help IT administrators provide security hygiene, incident response and remediation, and real time detection in one complete package.
"Tanium has invented a highly innovative approach to endpoint management and security that offers speed and scalability that is suited for mobile and cloud computing," said Sanjay Poonen, executive vice president and general manager, End-User Computing and head of Global Marketing, VMware. "By integrating it with VMware's innovative layered OS migration technology, we can help companies modernize their corporate endpoints as they embark on their business mobility journey. We look forward to the continued collaboration that will bring the best combination of Tanium and VMware products to mutual customers and partners."
VMware's TrustPoint solution is expected to be available this month in the United States, and later for additional regions. The product is priced at $75 per device for a perpetual license.
Tanium's Kevin Chu and VMware's Shankar Iyer discussing TrustPoint:
Don't Get Hacked. 
Compare Top Endpoint Security Providers with the 2016 Endpoint Security Buyer's Guide.
24 Vendor Profiles and Capabilities References
10 Top Questions for Buyer's
Complete Market Overview
Download

Latest posts by Ben Canner
(see all)