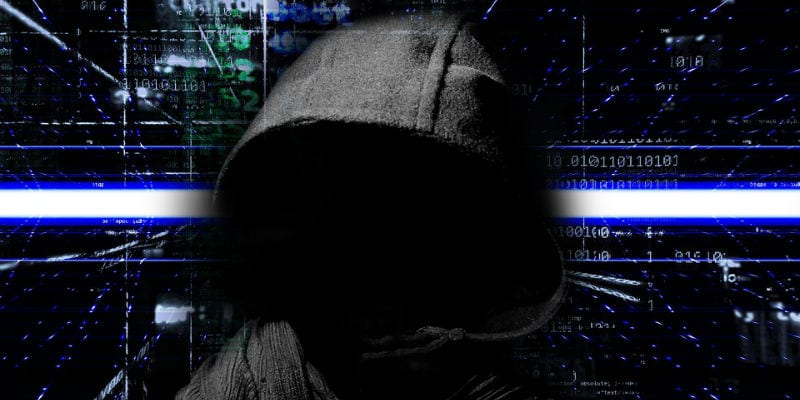 WatchGuard Technologies today released its Internet Security Report for Q4 2020. This study, published by WatchGuard's Threat Lab, uses aggregated endpoint threat intelligence to understand the evolving threat landscape. 
The
Solutions Review Buyer's Guide for Endpoint Security
helps you evaluate the best solution for your use case and features profiles of the leading providers, as well as a category overview of the marketplace. We also analyze the market for updates on a rolling, highly researched basis.
WatchGuard Technologies offers organizations capabilities in network security, secure Wi-Fi, multi-factor authentication, advanced endpoint protection, and network intelligence. Additionally, it works to provide cybersecurity solutions for businesses of all sizes. 
In the Internet Security Report for Q4 2020, Watchguard Technologies found fileless malware and cryptominer attack rates grew by nearly 900 percent and 25 percent respectively. Meanwhile, ransomware attacks and ransomware payloads plummeted by 48 percent in 2020 as compared to 2019. Network attacks reached their highest levels since 2018, and encrypted malware detections rose 41 percent. 
On the subject of ransomware, WatchGuard Technologies found that the number of unique ransomware payloads trended downward in 2020, falling to 2,152 unique payloads. However, ransomware attacks are becoming more highly targeted, as evidenced by the wave of healthcare attacks seen in the last few months. 
Corey Nachreiner, Chief Technology Officer at WatchGuard, shared some comments with the release of the report. "The rise in sophisticated, evasive threat tactics last quarter and throughout 2020 showcases how vital it is to implement layered, end-to-end security protections. The attacks are coming on all fronts, as cyber-criminals increasingly leverage fileless malware, cryptominers, encrypted attacks, and more, and target users both at remote locations as well as corporate assets behind the traditional network perimeter. Effective security today means prioritizing endpoint detection and response, network defenses, and foundational precautions such as security awareness training and strict patch management."
Learn more about WatchGuard Technologies here. 

Latest posts by Ben Canner
(see all)