What is Application Control? Defining a Critical Endpoint Security Capability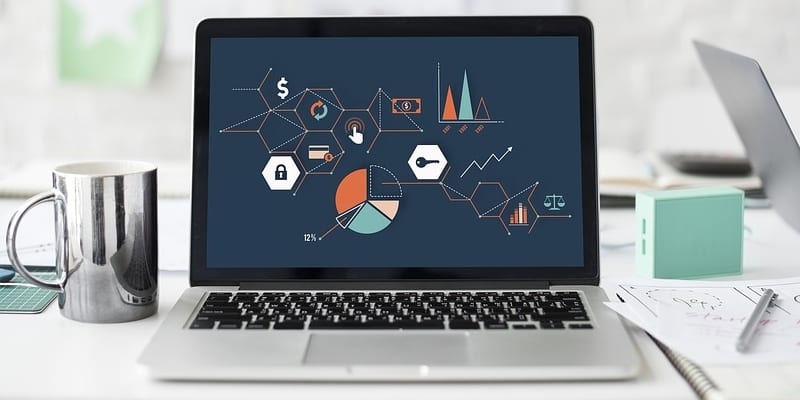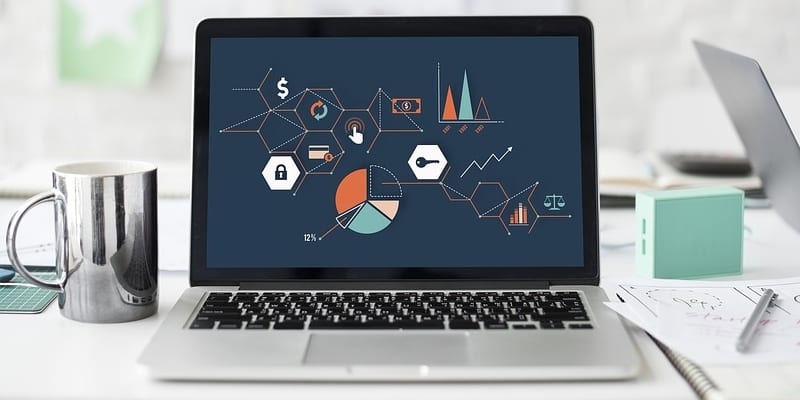 What is application control? Why does it matter to modern-day endpoint security for businesses of all sizes? 
More and more businesses rely on applications to conduct their everyday workflows and other processes. This makes sense; applications can facilitate communication and collaboration. Further, applications help to maintain business continuity even during periods of high stress and upheaval (say, during a global pandemic). However, applications also contribute to an increasingly porous digital perimeter. 
The Solutions Review
Buyer's Guide for Endpoint Security
helps you evaluate the best solution for your use case and features profiles of the leading providers, as well as a category overview of the marketplace.  
After all, applications can move through networks with fewer challenges than users typically experience. Additionally, users can easily download new applications to the IT environment, often without realizing the nefarious purposes of these apps. 
So what can application control do to limit the dangers of these apps? 
What is Application Control?
Application control is a cybersecurity capability often provided by next-generation endpoint security solutions. It can block the download or activities of malicious applications, prevent risky application behaviors, and secure data traffic between applications. In other words, it checks to make sure the application is valid, that its activities are secure, and that it has permission to fulfill its functions. 
Also, this capability helps IT security teams find and remove unwanted applications from the network. It can also regulate application movement in the network and the data traffic in which applications participate. 
Ultimately, application control provides enterprises with the tools necessary to increase their security visibility and patch potential vulnerabilities. Remember, malware and hackers look for every possible vulnerability to infiltrate and attack your organization. This tool helps create a stronger digital perimeter and prevents one possible avenue of attack. 
You can learn more about this critical security capability and the providers offering it in our Endpoint Security Buyer's Guide. 

Latest posts by Ben Canner
(see all)