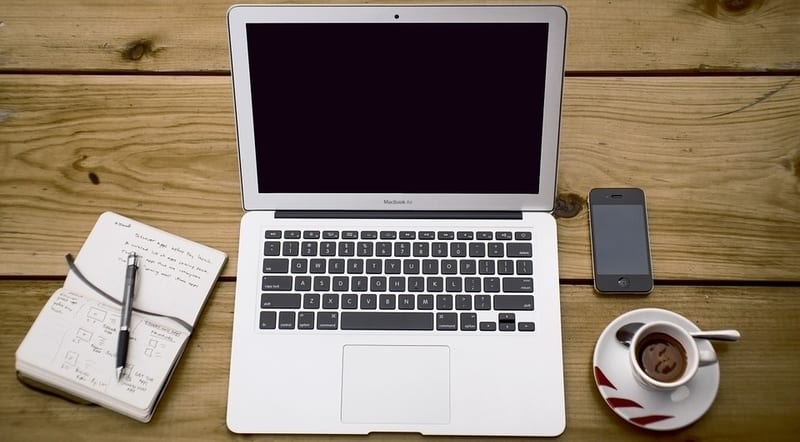 Recently, endpoint security solution provider FireEye released its Cyber Trendscape 2020 report. This report surveyed over 800 CISOs from around the world to gather their thoughts on the most pressing cybersecurity challenges.  
Indeed, Eric Ouellet, Global Security Strategist at FireEye, confirmed as much in a statement. "Our new FireEye Cyber Trendscape Report highlights the overall beliefs and perceptions of senior leaders regarding top cyber security priorities for 2020 and beyond, as well as areas where they differ across the globe."
"These critical data points will help organizations to bring focus and clarity to their cyber security programs, while helping to expand the dialogue with senior leadership and the board." 
In the Cyber Trendscape 2020 report, FireEye discovered only 49 percent of enterprises feel fully ready to face a cyberattack. Additionally, 47 percent believe that aspects of their business would struggle in responding to a data breach or incident.
Other key findings from the FireEye Cyber Trendscape 2020 report include: 
One in five CISOs stated a targeted phishing attack most likely led to a security incident. 

29 percent of enterprises with cybersecurity and incident response plans did not test or update them in a year.

Another 20 percent say malware represents the biggest threat to business cybersecurity. 

Finally, over 90 percent of surveyed CISOs say the cyber threat landscape may become worse or stay the same in 2020.   
What the FireEye Cyber Trendscape 2020 Reports Tell Us
If we accept these CISOs predictions, then your enterprise needs to prepare. For example, your business needs top-notch, next-generation email security; these capabilities can help prevent phishing attacks by recognizing malicious messages and preventing them from reaching users at all. 
Educational efforts can help employees recognize phishing attacks in their emails, but you still need a technical solution to create a strong perimeter. Every tool you bring to bear against hackers deters and deflects them en masse. In fact, hackers prefer to attack enterprises that neglect their cybersecurity. Why attack the stronger target?   
Also, you need next-generation antivirus capabilities. Specifically, you need antivirus protection that can integrate with continuous threat intelligence to provide optimal security. After all, cyber attacks don't live static lives—hackers continually evolve them to bypass preventative capabilities. Without the right threat intelligence, these attacks could occur without your enterprise noticing…until it becomes too late. 
In particular, you need to prepare against fileless malware, which behaves in a fundamentally different manner than other threat species; it exploits native processes on your endpoint to run its malicious programming, making these attacks far more difficult to detect via legacy tools.  
Next-generation endpoint security can help your enterprise deploy these capabilities against external hackers. In addition, solutions now provide endpoint detection and response (EDR). This critical capability helps discover threats that penetrated your endpoints and may continue to dwell unchallenged. It can help mitigate attacks through security correlation, alerts, and remediation. 
You can read more about the FireEye Cyber Trendscape 2020 report here. To learn more about endpoint security, check out our 2019 Endpoint Security Buyer's Guide. We explore the top providers in the market and their key capabilities.

Latest posts by Ben Canner
(see all)