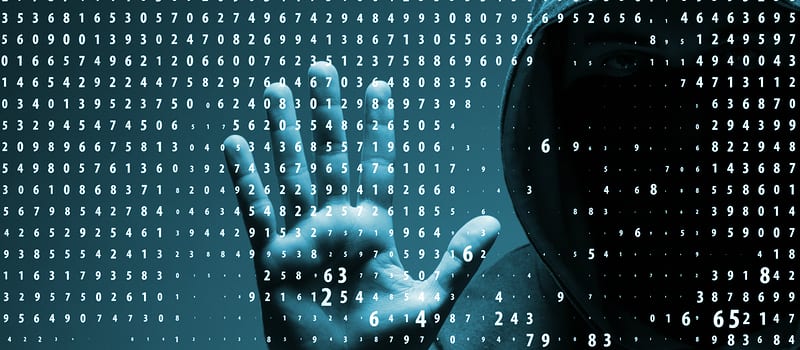 Among all the favorite targets of cybercriminals, healthcare organizations hold a special place. Hospitals, outpatient facilities, insurance companies, and similar enterprises collect and store valuable information; indeed, personal patient data prove extremely profitable when sold on the Dark Web. 
Simultaneously, threat actors may enact even more dangerous attacks on healthcare providers. For example, they could outright shut down access to critical systems, or destroy them permanently. Alternatively, they could hold them to ransom, forcing doctors, nurses, and caregivers to make a difficult decision. They could pay the ransomware, costing them thousands of dollars, or they could delay patient care to remediate the threat. However, given the ethical obligation to care for patients (and "do no harm") they often end up paying.
Yet healthcare cybersecurity suffers from a problem similar to that of many industries: awareness without actions. Even in the wake of the devastating WannaCry ransomware attacks, healthcare cybersecurity budgets remain stymied. Obviously, this represents a major problem in more ways than one—one which any aware IT professional should investigate thoroughly. 
In "Healthcare Cyber Heists in 2019" by endpoint protection platform provider Carbon Black, they consult with 20 leadings CISOs. Carbon Black and the CISOs dive into healthcare cybersecurity—the evolving threat landscape, attack techniques, and CISO priorities.  
Here's just a sample of what we learned about healthcare cybersecurity from Carbon Black. 
Healthcare Cybersecurity Under Siege
First, Carbon Black and their consulted CISOs offer plenty of insights into the industry's cybersecurity; unfortunately, many of these insights contain alarming facts. Indeed, most healthcare CISOs only give their organizations' security a "C" grade at best. 
In 2018, Carbon Black's data determined healthcare enterprises saw an average of 8.2 attempted digital threats per endpoint every month. Additionally, 83% of health-related enterprises noted an increase in cyberattacks over the past 12 months. More distressingly, at least two-thirds of the surveyed enterprises also observed increasing sophistication in these cyberattacks. Hackers now use attacks including destructive attacks, island hopping, counter incident response, and fileless attacks. 
Of these, it is hard to determine which should worry your healthcare organization most. Counter incident response, seen in a third of enterprises, thwarts most attempts to remediate threats; this could sabotage your attempts to remediate the attacks after discovery. Meanwhile, destructive attacks which 45% of healthcare enterprise cybersecurity face can tailor their attacks to specific targets. They seek to outright cause system outages and destroy data to paralyze or stop operations. 
Carbon Black likens these threat actors to arsonists rather than thieves. Often, they also have nation-state resources and backing, which adds to their effectiveness.       
Ransomware Continues to Threaten Healthcare Cybersecurity  
Many cybersecurity experts neglect to consider ransomware in the wake of more dangerous threats like fileless malware. Of course, fileless malware and other threats do constitute extreme risks to your network security. However, ransomware still represents a major threat to healthcare cybersecurity. Two-thirds of healthcare providers were targeted by ransomware during the past twelve months; even after the WannaCry wave, ransomware proves remarkably successful. Sellers on the Dark Web can sell specialized ransomware tools for a tidy profit to new hackers.    
What Are Hackers After? 
Patient data can sell for a few dollars apiece, which makes breached lists of thousands of patients quite profitable for the nefarious. Hackers may also seek out provider data like medical diplomas and medical licenses to pose as medical professionals.  
How to Learn More 
We don't want to spoil too much of the whitepaper; it's a fascinating and informative read on healthcare cybersecurity. You should download "Healthcare Cyber Heists in 2019" by endpoint security solution provider Carbon Black to learn more. It's available for free here! 

Latest posts by Ben Canner
(see all)