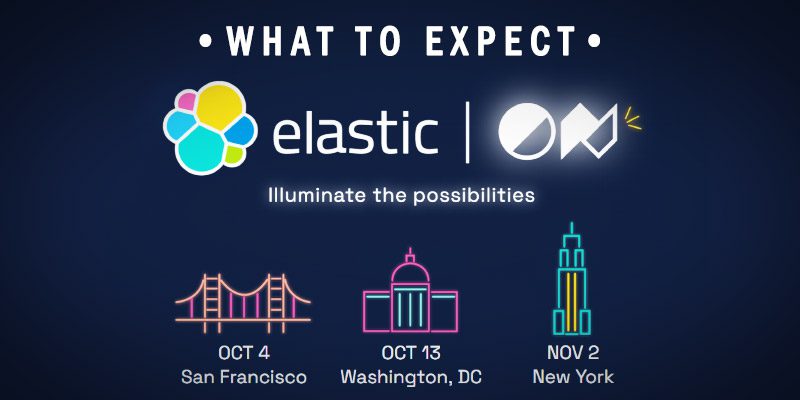 ElasticON is a globetrotting tech expo where some of Elastic's brightest minds will visit your area and show you how to flip on the power of search in your organization. Solutions Review talks about what to expect and how to sign up.
Who is Elastic?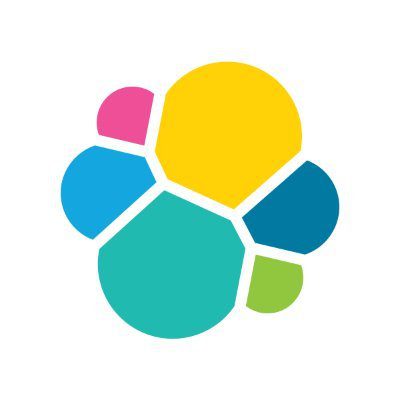 Elastic is an American-Dutch company that was founded in 2012 in Amsterdam, the Netherlands, and was previously known as Elasticsearch. They are a search company that builds self-managed and SaaS offerings for search, logging, security, observability, and analytics use cases. The company develops the Elastic Stack platform, which consists of Elasticsearch, Kibana, Beats, and Logstash, free and paid proprietary features (formerly called X-Pack), Elastic Cloud (a family of SaaS offerings including the Elasticsearch Service), and Elastic Cloud Enterprise (ECE).
What is ElasticON?
ElasticON is the brainchild of cloud and search experts Elastic to showcase their core technologies– including the ELK stack and their solutions for observability, security, and search– and where they plan to take them. Expect panels from industry experts, live tech demos, and more. ElasticON 2022 will take place in San Francisco, Washington, D.C., Singapore, New York City, Amsterdam, and Tokyo.
Why Attend?
When you attend ElasticON, you'll be joined by fellow developers, architects, Ops, DevOps, managers, leaders, and security experts. You'll get detailed roadmaps from the creators themselves and learn about new and future features that matter most to you. You'll hear from real-world users and see how users like you put Elastic solutions to work, driving business value, scaling for growth, and accelerating results that matter. You'll connect and collaborate with the community while engaging with Ask Me Anything experts for tips on setting up, scaling, and upgrading your projects. And if you can't join in person, no worries. Choose the virtual viewing option during registration for a city convenient to your time zone. Then, sit back, relax and watch the keynote presentation online.
FAQ
What: ElasticON US Expo
When: October 4 from 9:30am to 4:00pm PST (San Francisco), October 13 from 9:30am to 4:00pm EST (D.C.), November 2 from 9:30am to 4:00pm EST (NYC)
Where: Virtual and in-person at the Westin St. Francis (see San Francisco registration page for more details)
Virtual and in-person at the Marriott Marquis Washington, D.C. (see Washington, D.C. registration page for more details)
Virtual and in-person at The Westin New York at Times Square (see New York City registration page for more details)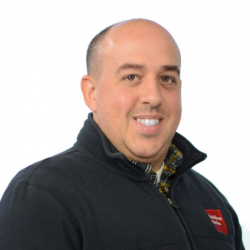 Latest posts by Mike Costello
(see all)