Why Next-Gen Antivirus Isn't Enough For Your Enterprise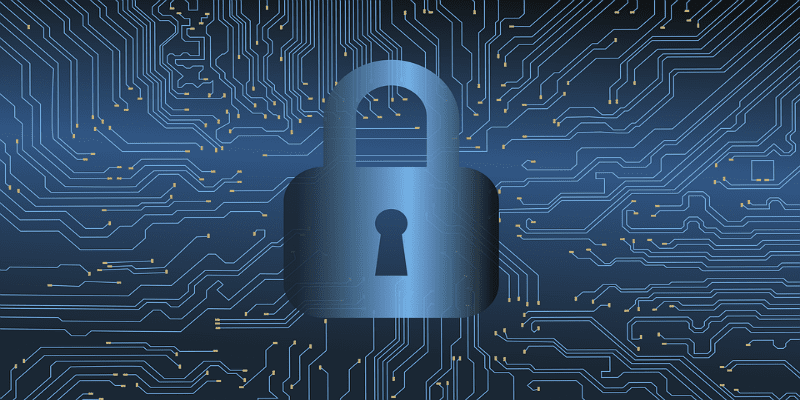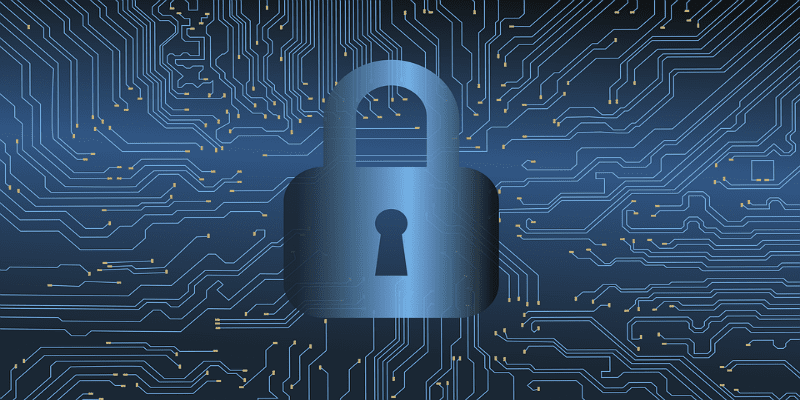 We debated between the title above and "Why We Didn't Do a Vendors to Watch for Next-Gen Antivirus." We went with the chosen title because it highlights the simple but crucial fact underlining our decision; namely, next-gen antivirus doesn't provide adequate enterprise security by itself. Your business shouldn't use NGAV to form the basis of its endpoint security selection decisions.
Yet at the same time, NGAV constitutes a key feature in endpoint security solutions. Here's our analysis of this distinct capability:  
What is Next-Gen Antivirus?
We've expressed this same argument in previous articles; however, it bears repeating: legacy antivirus solutions don't offer enough protection to keep your enterprise's network and databases safe. At the same time, enterprises continue to rely on legacy solutions instead of upgrading them, often for a few reasons:
Antivirus solutions once dominated the endpoint security and overall cybersecurity markets in the early days of personal computers.

Most C-level executives and everyday users are familiar with their antivirus solutions and are comfortable with their interfaces.

Maintaining a legacy antivirus solution proves less expensive than selecting, deploying, and maintaining a modern solution.
In other words, enterprises enjoy the familiarity of the old solutions. However, legacy antivirus lacks the threat intelligence and prevention capabilities necessary to even recognize modern malware, much less remove them from the enterprise network.
Next-gen antivirus builds on the foundations of their legacy solutions, analyzing the full spectrum of endpoint processes to detect malware and other malicious actors. While an NGAV solution can provide tools present in their legacy forbearers such as virus scanning and signature detection, they also provide application whitelisting, exploit techniques deflection, and AI adaptation.
Additionally, it works to improve network and threat visibility, threat remediation, and unknown malware contextualization. Moreover, next-gen antivirus can work on hybrid and cloud IT environments, allowing enterprises to undergo their digital transformation without suffering from a legacy solution holding them back.
Is Next-Gen Antivirus a Separate Solution?
Or to put it plainly, are NGAV and endpoint security one and the same? After all, if they were, in fact, identical technologies, it makes the decision-process when selecting a solution so much easier.
No such luck, we're afraid to report.
Technology research giant Gartner commented on next-gen antivirus, or rather its distinct absence from their 2018 Endpoint Protection Platforms Magic Quadrant report. Ian McShane, Research Director at Gartner, put it bluntly in the blog post:
"The phrase does more to confuse clients and end-users than it does to describe anything useful. It takes longer to try and understand what people are looking for when they say 'Next-gen,' and more often than not it does not mean what anyone thinks it means."
Additionally, in a separate blog post, Minerva Labs points out even next-gen antivirus continues to rely on attack signature detection. This leaves them perpetually a step behind when trying to keep up with evolving threats.  
What Does Endpoint Security Offer Instead?
Your enterprise needs a modern endpoint security solution instead of next-gen antivirus. If anything, an endpoint security solution should provide next-gen antivirus as one of its capabilities.
Additionally, endpoint security provides capabilities necessary for maintaining the digital perimeter and improving threat detection, including:
Machine learning.

Vulnerability shielding.

Behavioral analysis.

Application control.
Furthermore, endpoint security often works in concert with endpoint management, which allows for remote access, process monitoring, and asset discovery—all of which can facilitate both cybersecurity and efficiency.
In conclusion, next-gen antivirus should be weighed along with other capabilities along with your own needs in making a decision on your digital perimeter and threat detection. However, regardless of your choices, don't let your cybersecurity stagnate—your business depends on it.  

Latest posts by Ben Canner
(see all)